Why Sell Property with Assetmart?
Free Property Showcase: Feature your properties on our platform without any charges. Our dynamic website ensures your properties get noticed by potential buyers.

Varied Content Promotion: Assetmart Global enhances your property marketing with engaging videos, informative blogs, and enticing social media posts.

Transparent Pricing: No hidden fees. Our upfront pricing eliminates surprises and ensures a straightforward experience for buyers.

Licensed Excellence: As a PRC and DHSUD Licensed Real Estate Brokerage, Assetmart.Global guarantees professional and regulated services for your peace of mind.
Property Details
Begin your exciting journey of selling your real estate property with assetmart.global by completing the form below. Please take a moment to provide the requested details as it enables us to offer you the best possible service in showcasing and marketing your property.
Ready to sell? fill out this Form to get started.
Real customer reviews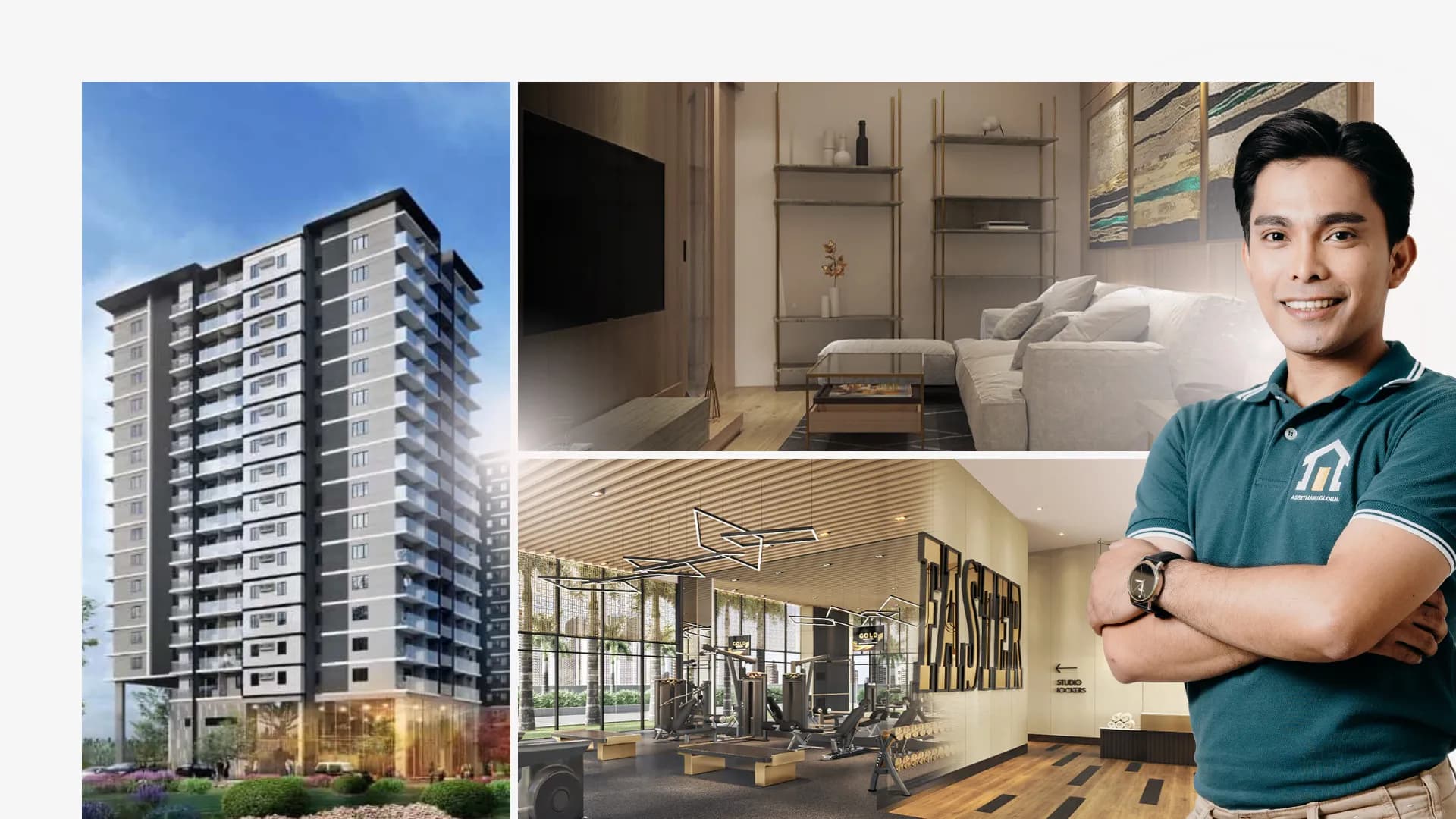 Our agent/ broker Jayjay Praxedes Libao is very reliable and efficient in walking us through the process of searching and purchasing a condo that fits our needs . I feel rest assured that we are makin...
– Marilou C. on Jun 14, 2023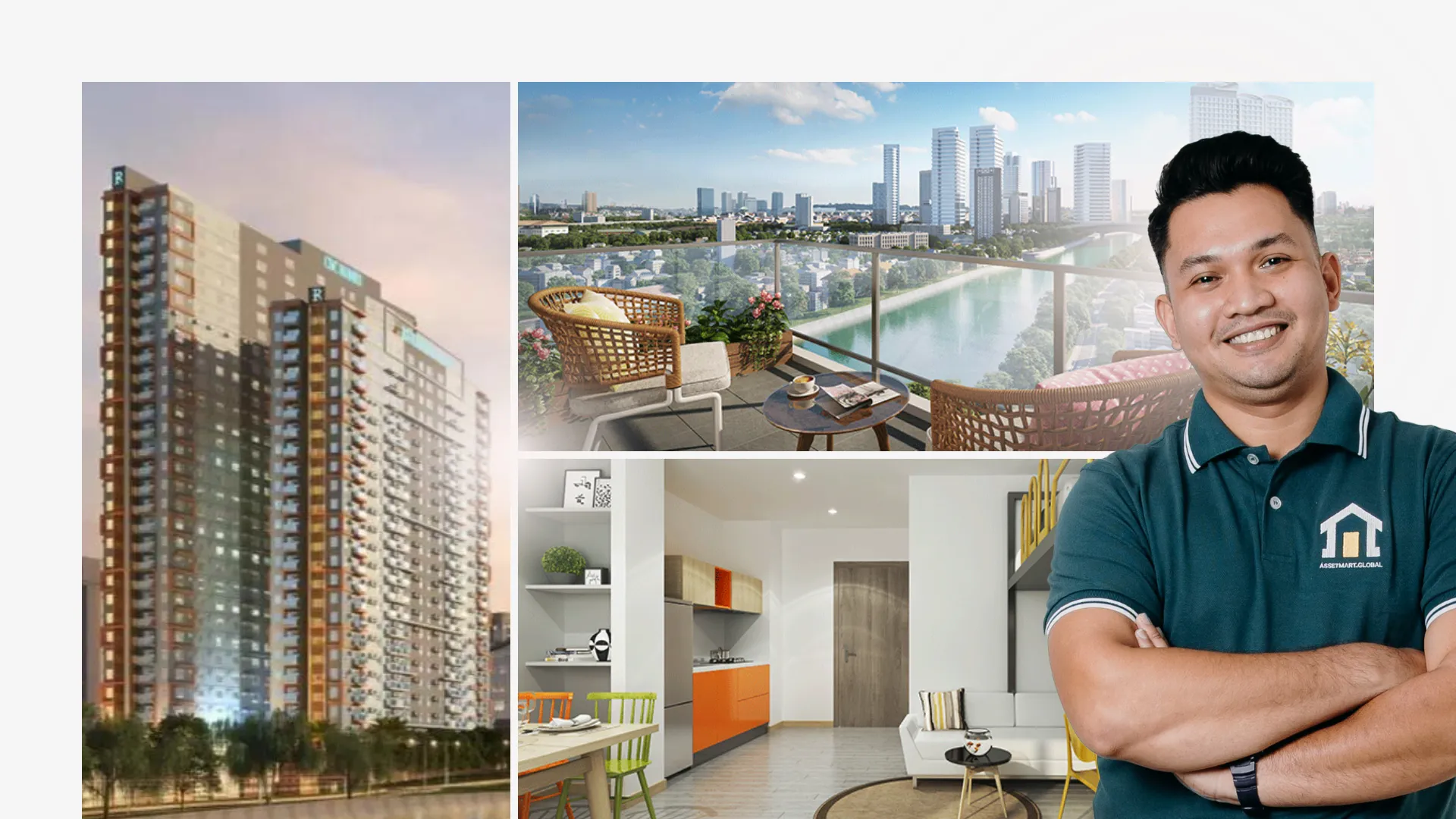 Sir Emman was the one who assisted us, he was very nice and friendly and was able to guide us well throughout the whole process. All in all, we were able to have a good experience in finding our new h...
– Grace A. on Nov 26, 2022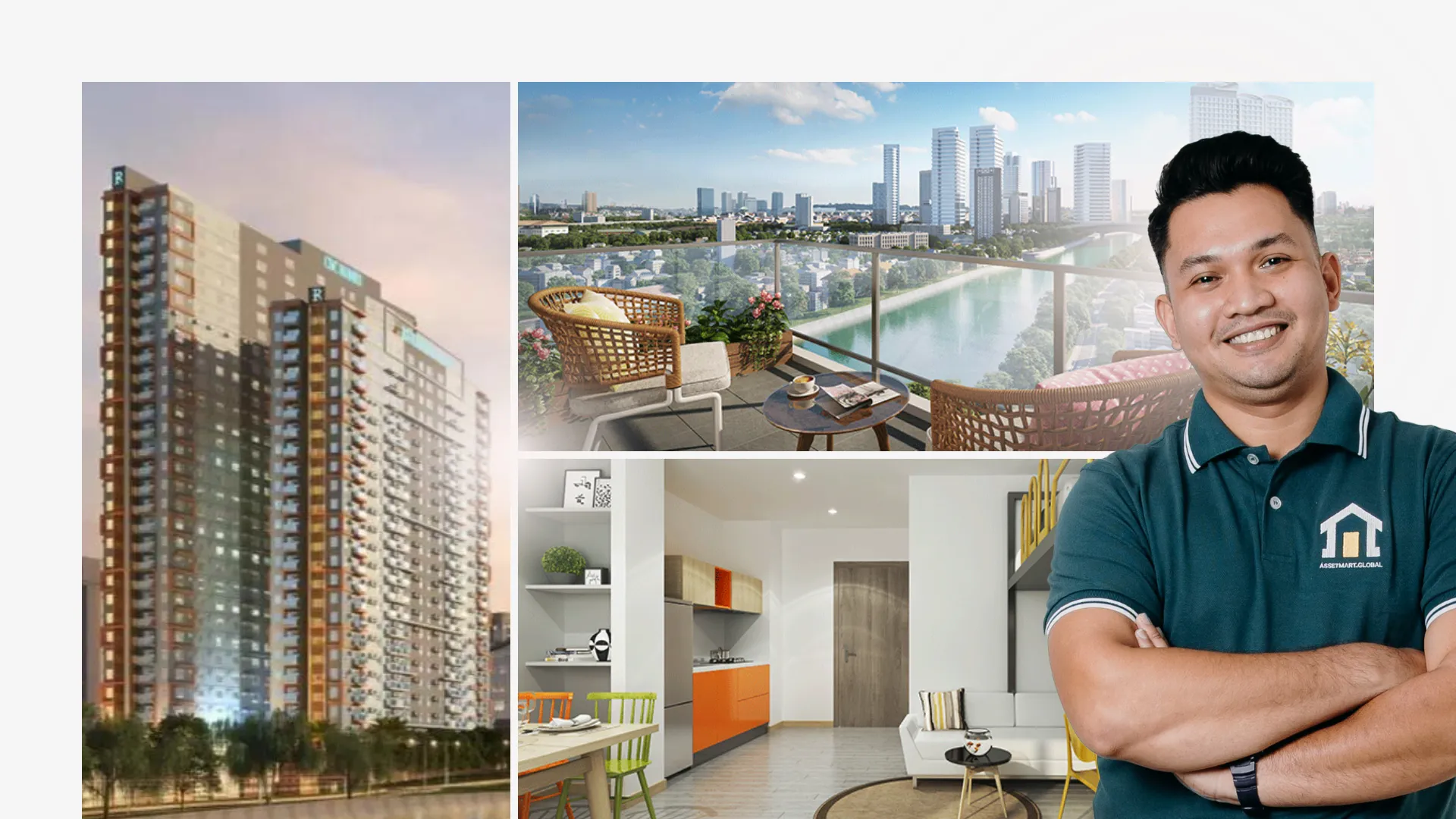 Our AssetMart Agent/Broker, Sir Emman was extremely helpful, professional, open, transparent, and reliable, he really cared about us and understood our needs in choosing the right property fit for my ...
– Leo M. on Feb 25, 2023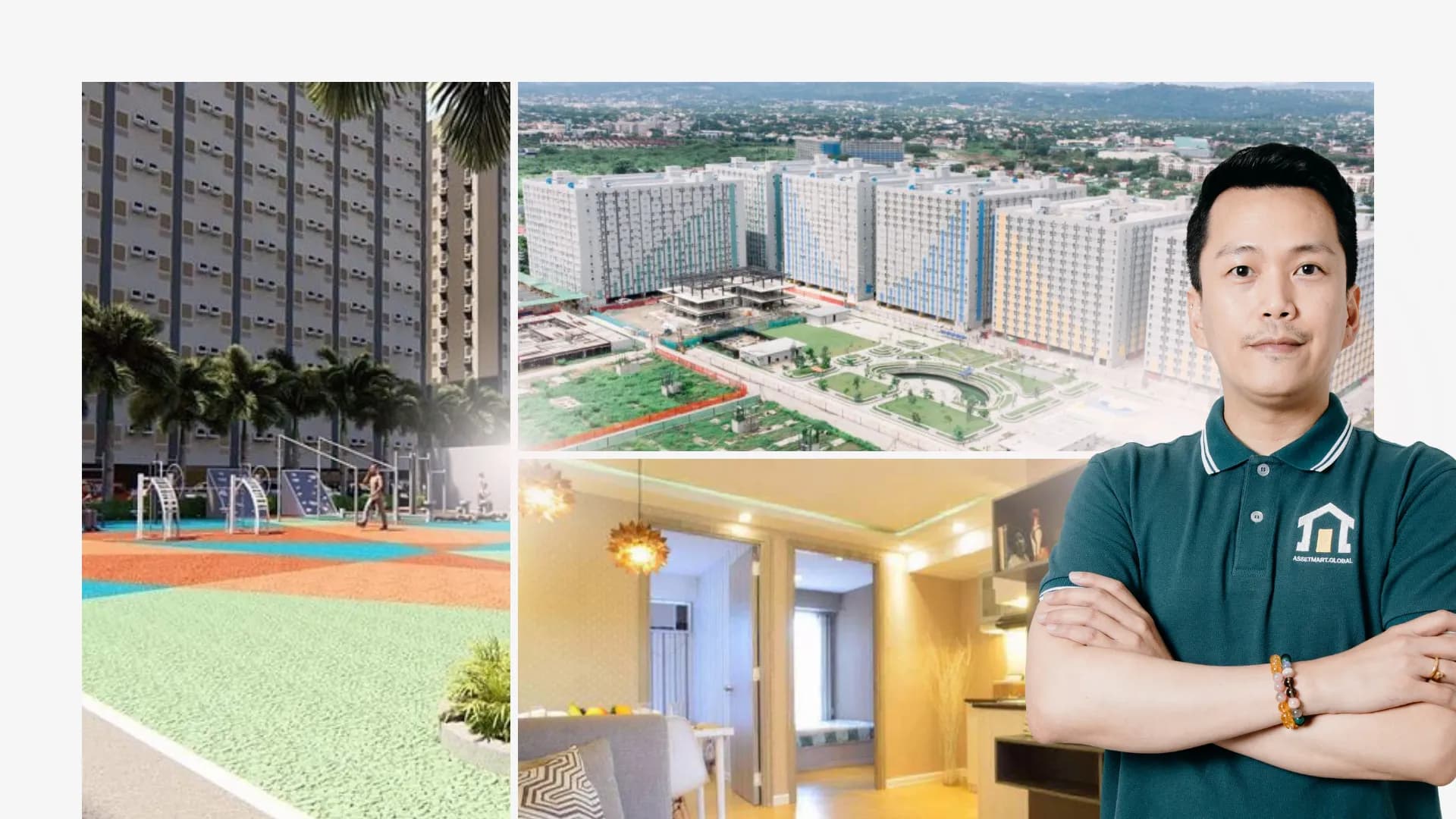 Agent Rowell Mirabete is very trustworthy. As an OFW finding a trusted agent is difficult thats why Mr Rowell is a blessing. very assisting and accommodating. He helped me through a lot which im very ...
– Ala D. on Dec 13, 2022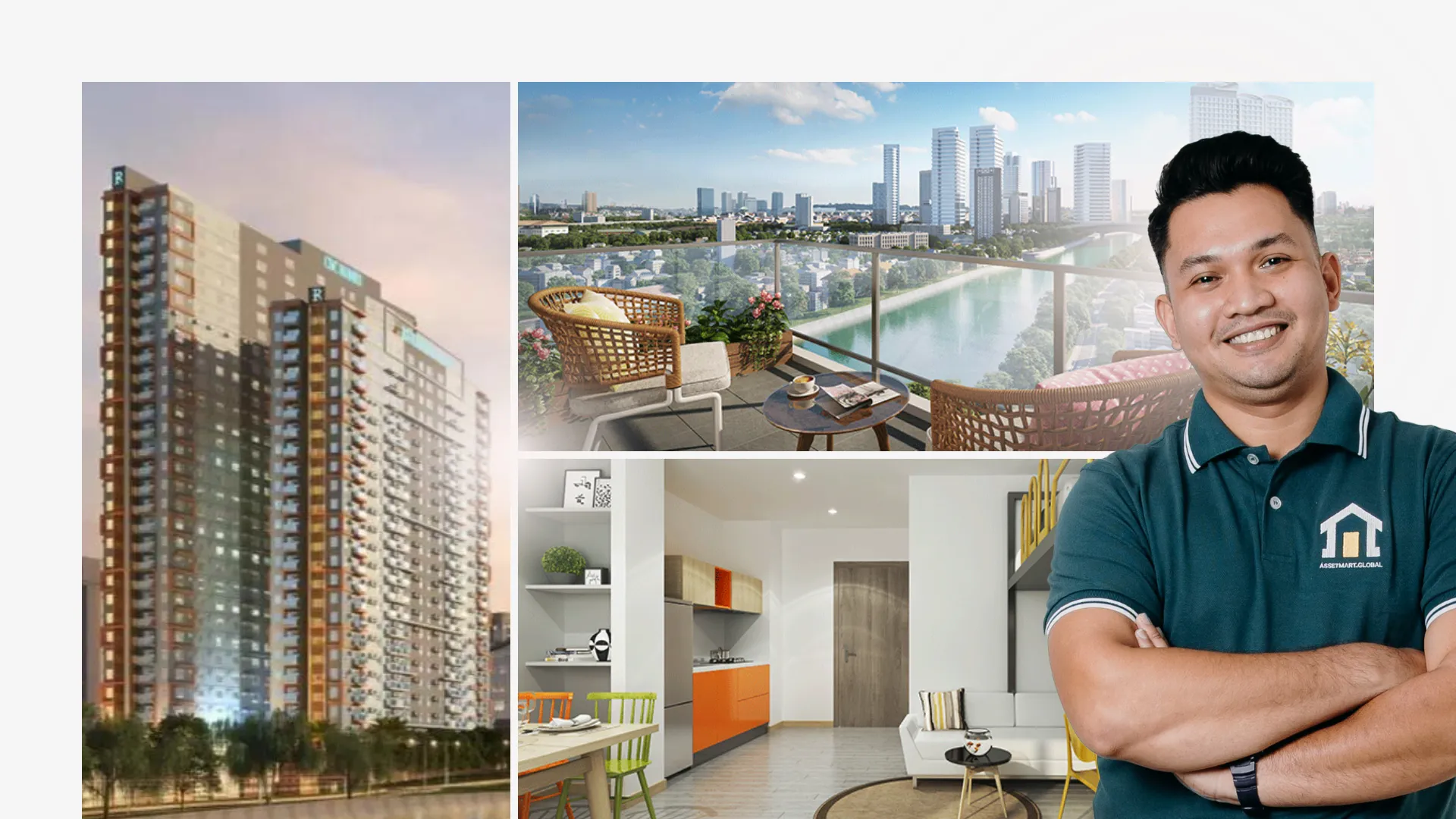 Sir Eman was the one who assisted us, he was nice and very accommodating. He was able to find us the perfect property that will fit our budget and preference. He's also guiding us in processing the do...
– Liane Monica L. on Jan 31, 2023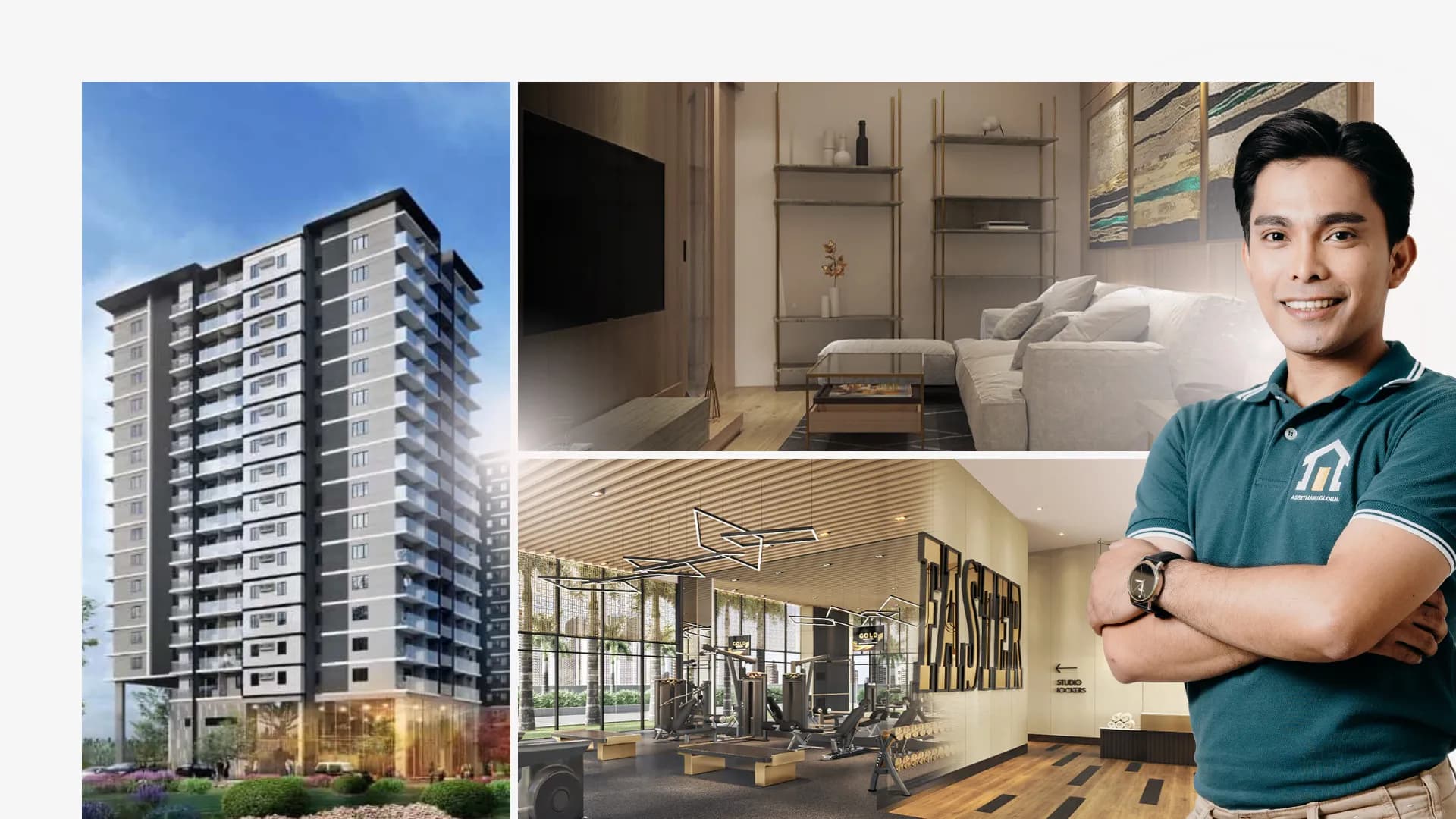 Jayjay is very professional, knowledgeable and helpful.
– Luz B. on Jun 16, 2023
Sell My Property FAQs
Fill out the necessary details on our website for the property you are selling
Our assetmart advisor will contact you and get connected with you to clear out any details regarding your property
If all goes well with your discussions through our assetmart advisor, we will post your property in our website
We're your Trusted Assets Marketplace!
Our Bank Partners