Featured Properties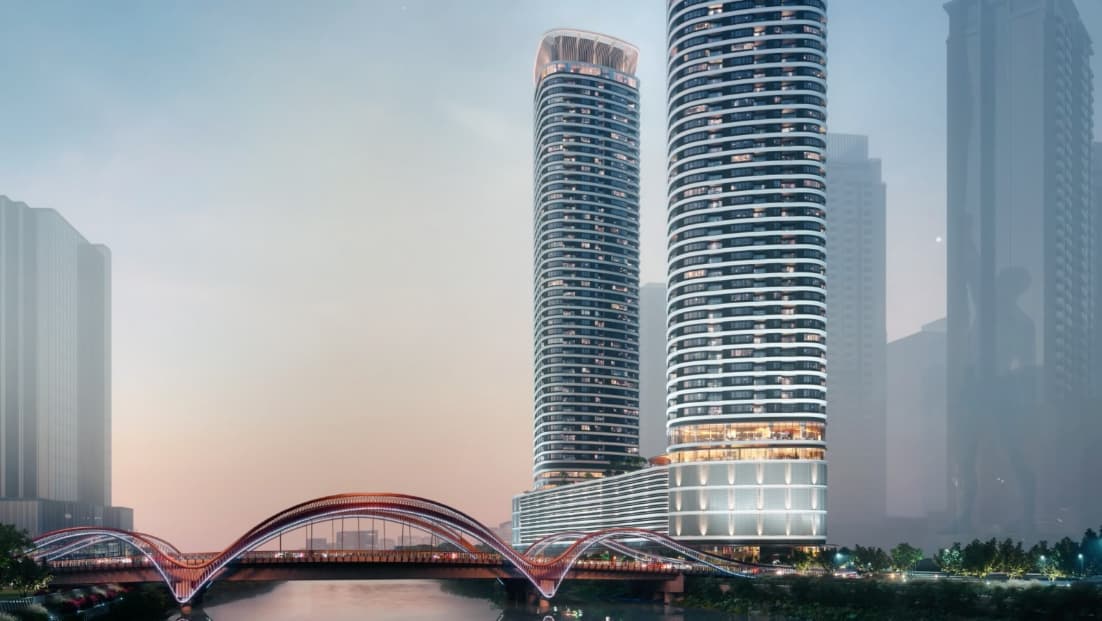 Haraya Residences
Cosmopolitan Living Reimagined
17.5M - 64.7M
Pasig City, NCR
Condominium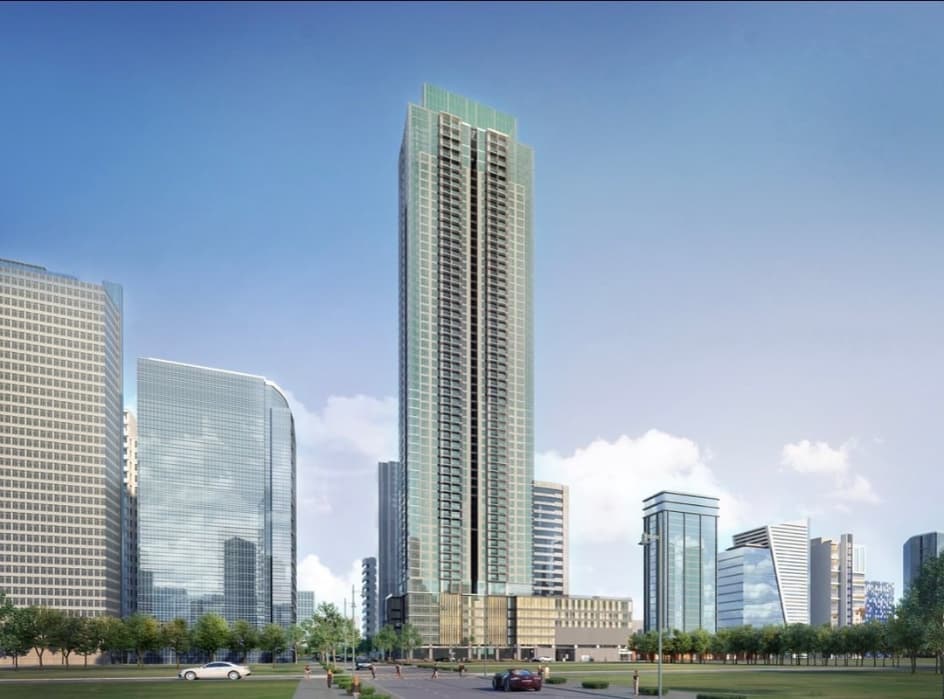 Park East Place
Upscale Living in a Revitalized Neighborhood
25.5M - 53.5M
Taguig City, NCR
Condominium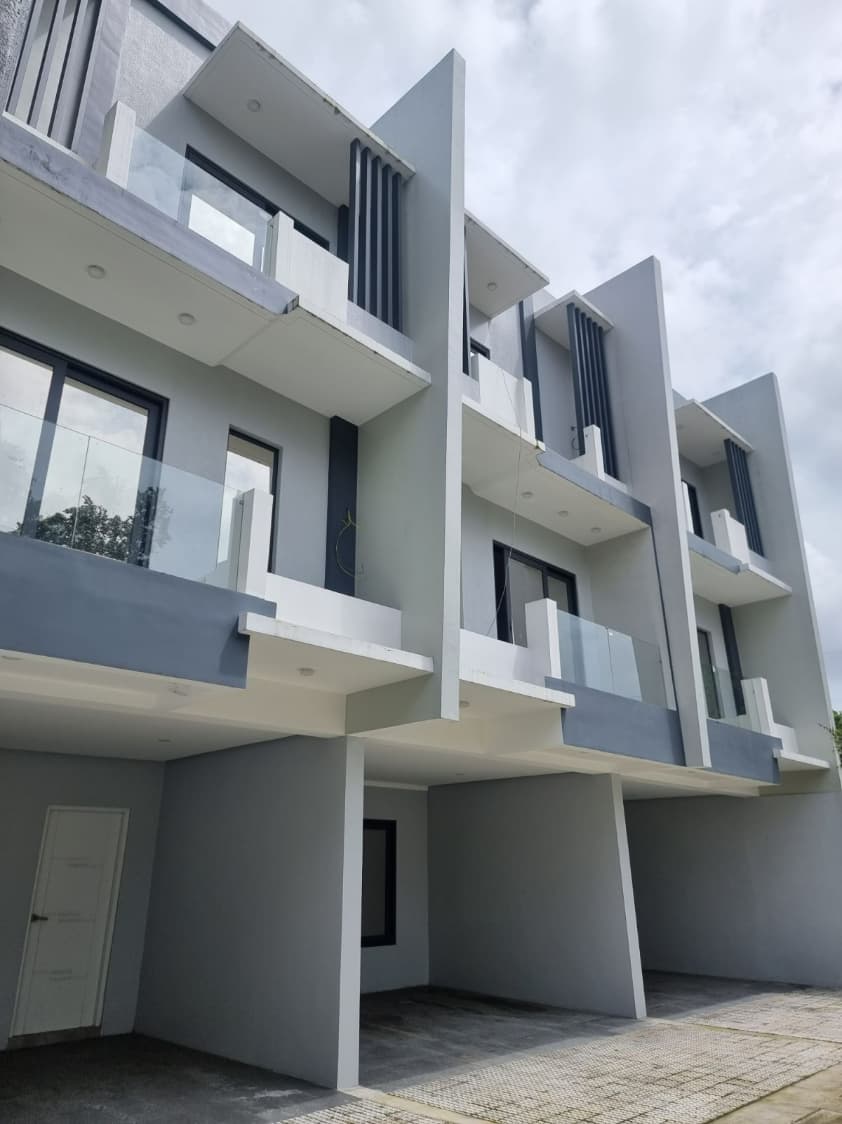 Dona Zenona Homes
Upgrade your lifestyle in Dona Zenona Homes
12.9M
Quezon City, NCR
Townhouse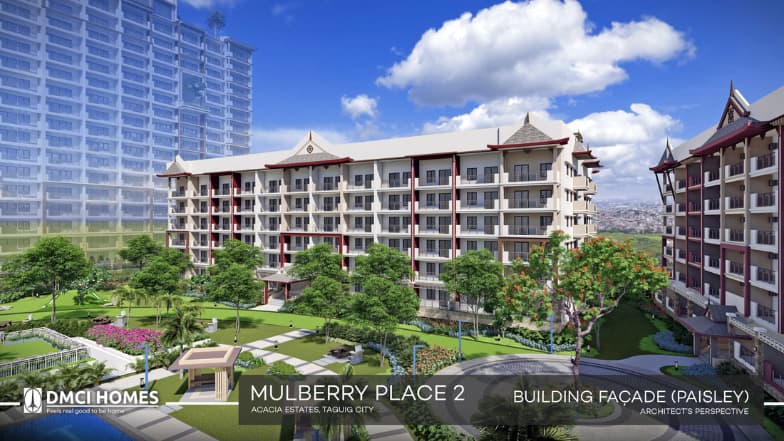 Mulberry Place 2
Where Serenity Meets Urban Sophistication
9.6M - 25.3M
Taguig City, NCR
Condominium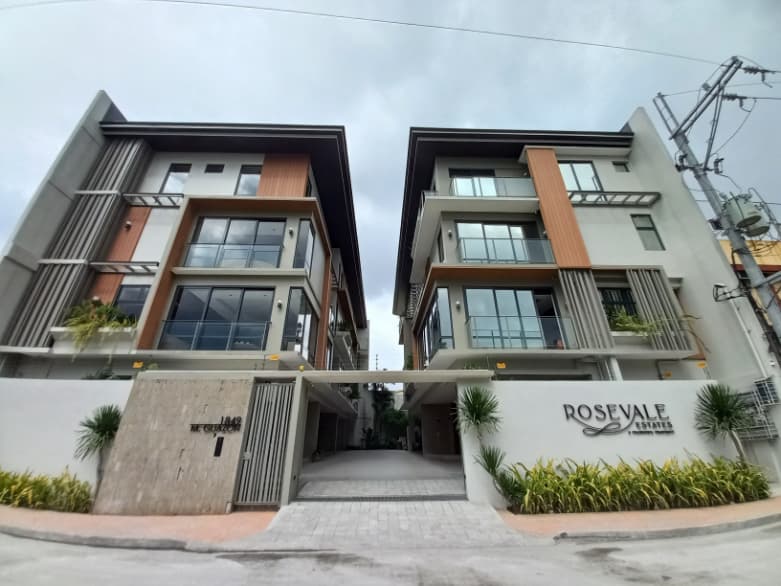 Rosevale Estates
Your dream home where life can flourish
52.0M - 53.0M
Manila City, NCR
Townhouse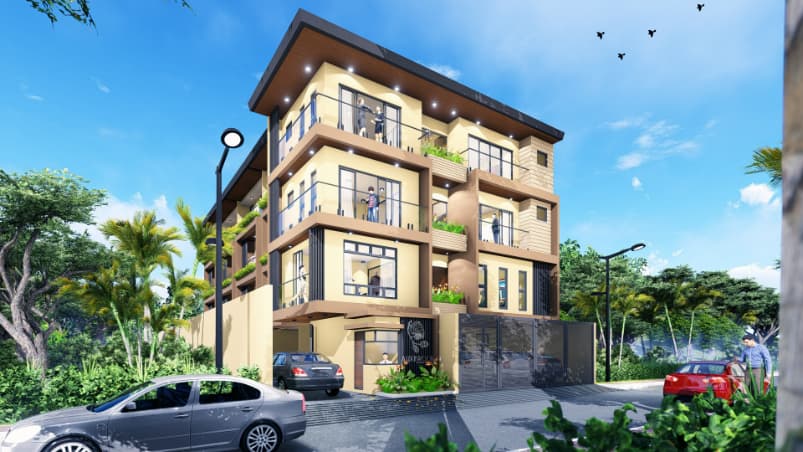 Alderwood Townhouse
A Serene abode for modern family
26.0M - 27.7M
Quezon City, NCR
Townhouse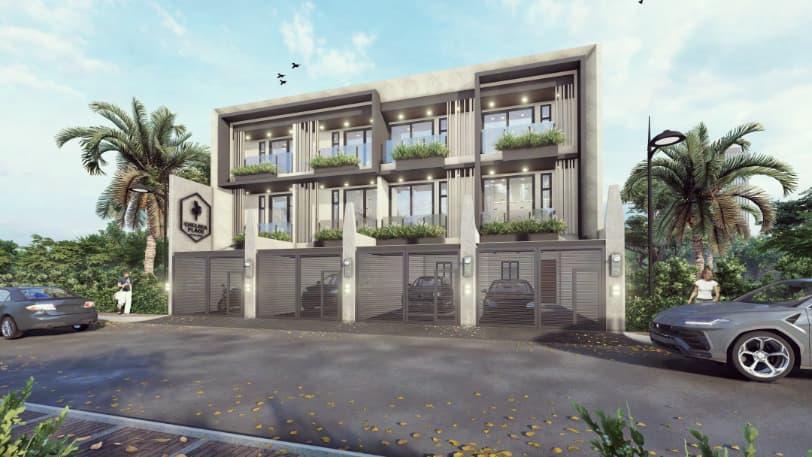 Chelsea Place
A modern dwelling fit for all your family's needs
32.0M - 34.0M
Quezon City, NCR
Townhouse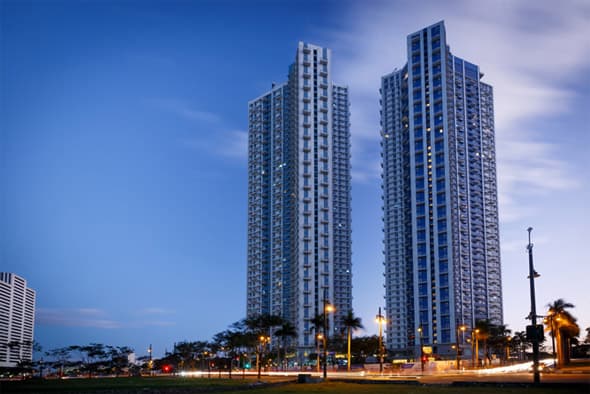 The Trion Towers
Where Magnificent Endings Meet Exceptional Beginnings
16.4M - 32.2M
Taguig City, NCR
Condominium
Assetmart.Global is the best place to buy Philippine Properties
One stop shop online - buy from different developers, multiple projects across the Philippines, even from abroad

Trustworthy, professional advisers who will guide you throughout the process

Lowest price, low interest, low down payments. Up to 20 years to pay.

No "patong" or hidden buyer's premiums
FAQs
Nowadays, there are a lot of ways to look for or buy a property. Despite these choices, Assetmart.Global is the best place for you to buy your dream property. Assetmart is an online real estate platform where you can browse and buy a property. We have a variety of property types, priced lower than market value, across different locations.
Why buy from Assetmart.Global?
Find and buy your home with ease
Trustworthy, professional advisers who will help you with property buying.

Online one stop shop - choose properties from different developers, multiple projects across the Philippines, even while abroad.
Affordable New, and Preowned Properties
No mark-ups! Get the same price as what developers and banks offer but with a better buying experience.

Flexible payment terms up to 20 years.

Installment options are available
Property hunting made easy and affordable with Assetmart.Global
Find the property that suits your preference and budget. Browse a wide array of properties and soon available nationwide.