Why you should live in the cities of Metro Manila
Updated on September 27 2023
Metro Manila, the vibrant and bustling capital region of the Philippines, is a melting pot of different cultures, traditions, and lifestyles. It offers an exciting array of residential areas, each with its unique charm, amenities, and features. Whether you're a professional seeking the urban lifestyle, a family looking for a cozy neighborhood, or an expatriate exploring new horizons, there's a perfect spot for you.
1. Manila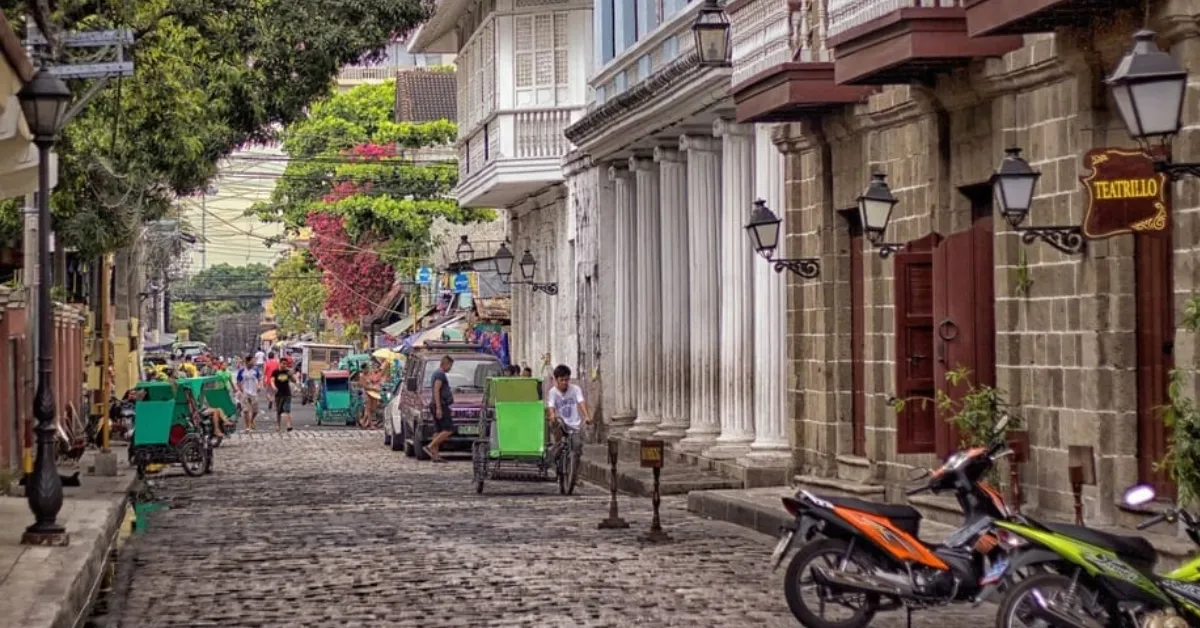 As the capital of the Philippines, Manila is the heart of political, economic, educational, and cultural activity in the country. It is rich in history, dating back to the 16th century when Spanish colonizers founded it. Walking the streets of Manila, you'll find traces of Spanish influence in its architecture, such as the iconic Intramuros and Rizal Park.
Living in Manila provides you with proximity to key government offices, top universities like the University of Santo Tomas and the University of the Philippines Manila, museums, theaters, and historical sites. This city is known for its vibrant street food scene and a shopping experience that ranges from large malls to thrift markets like Divisoria. While the traffic can be challenging, the city is improving its public transport system with the expansion of LRT lines.
2. Quezon City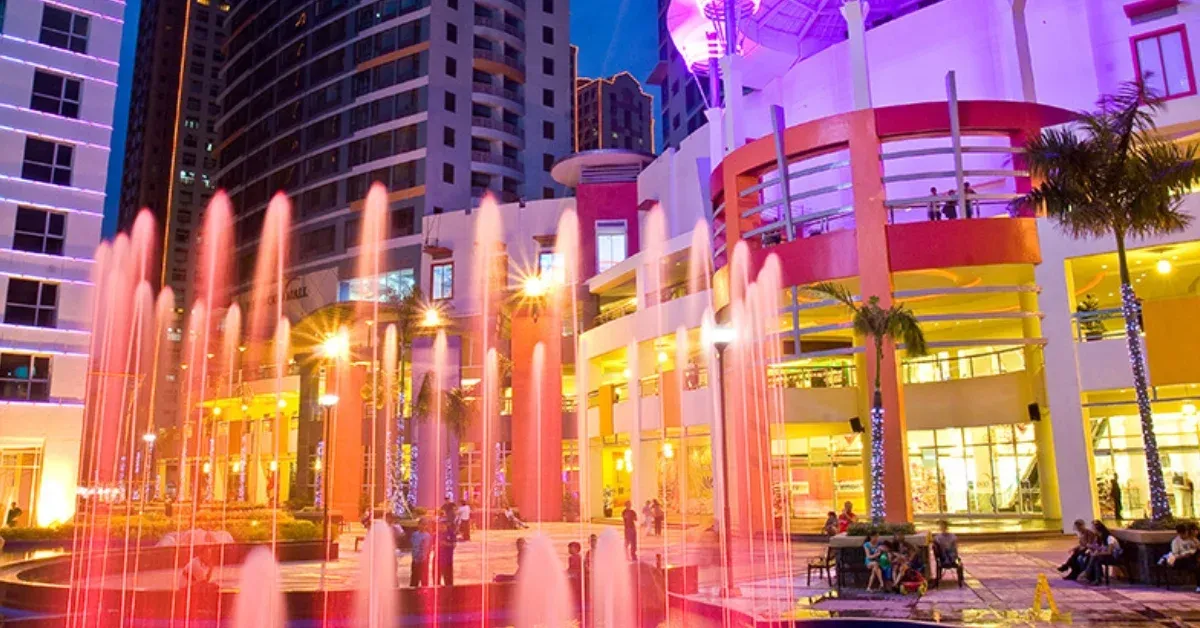 Quezon City, named after the second Philippine President Manuel L. Quezon, is the largest city in Metro Manila in terms of population and land area. It was the capital of the Philippines from 1948-1976. Quezon City is home to major television networks, and it's also known as the country's entertainment hub.
The city hosts some of the country's top universities, like Ateneo de Manila University and the University of the Philippines Diliman. It's also known for its large parks, such as the Quezon Memorial Circle and La Mesa Eco Park, offering green spaces for leisure and recreation. Additionally, Quezon City's North EDSA is one of the largest malls in the world, offering endless shopping and dining options.
3. Makati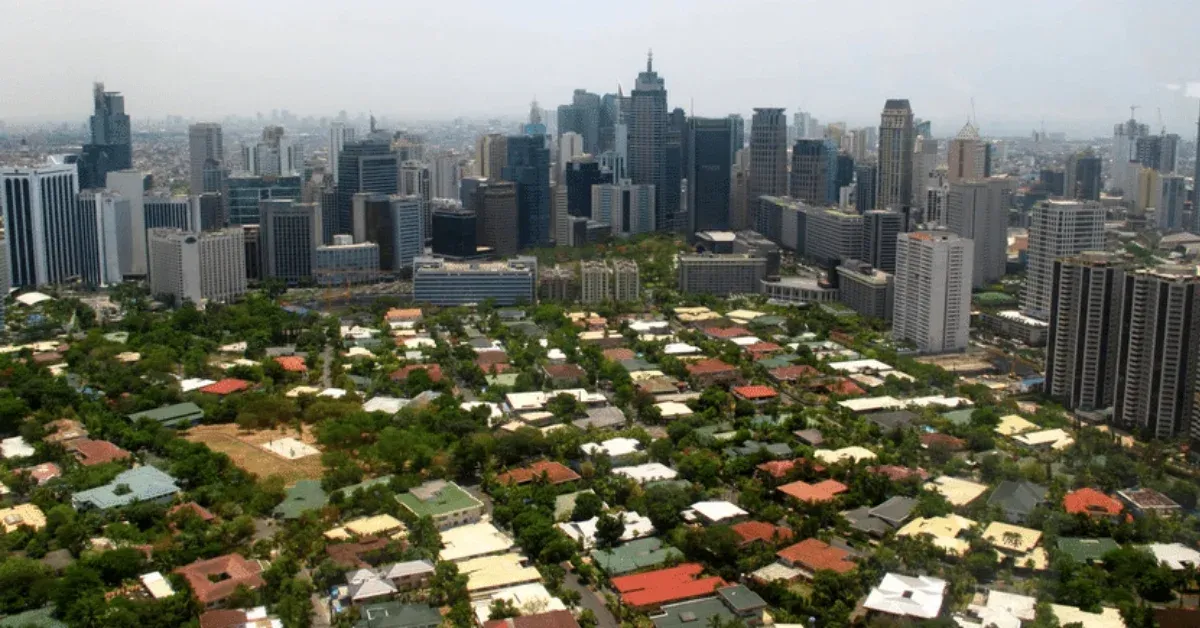 Makati is the financial center of the Philippines, housing the highest concentration of multinational and local corporations in the country. The city's skyline, filled with high-rise buildings and modern architecture, is a testament to the city's bustling economic activity.
Living in Makati puts you at the center of business and leisure. You'll find the upscale Greenbelt and Glorietta shopping centers, high-end hotels, art galleries, museums, and an active nightlife. Makati also offers a range of residential options, from luxury condominiums in the city center to quieter subdivisions in villages like Bel-Air and Magallanes.
4. Taguig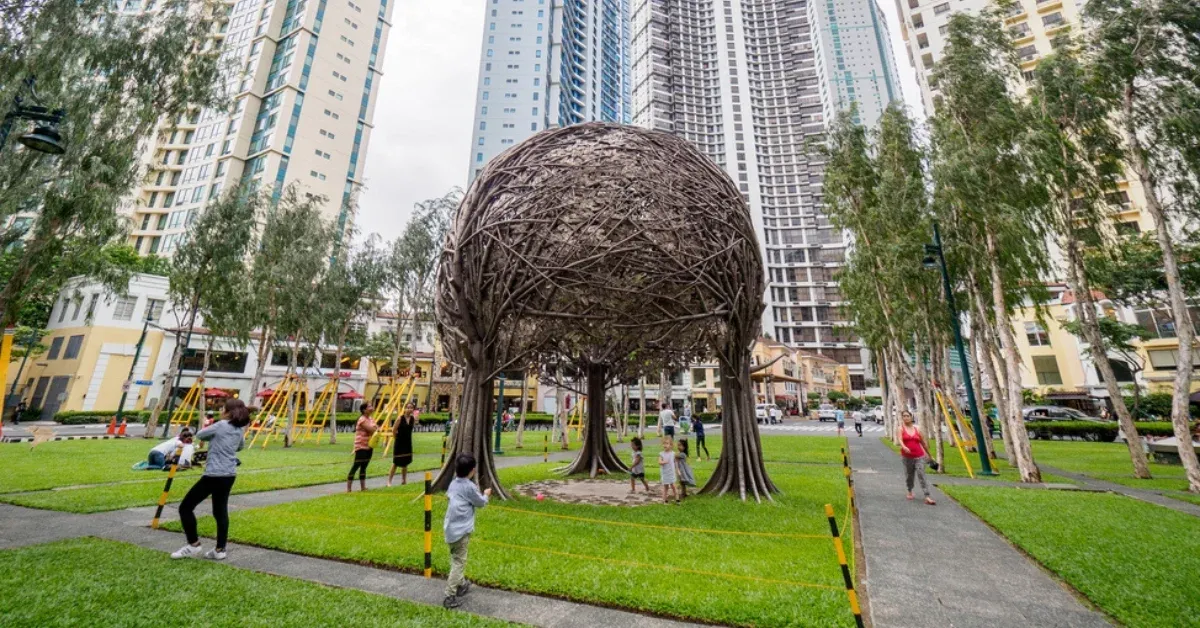 Taguig, formerly a fishing community, has evolved into a booming commercial and residential city, with Bonifacio Global City (BGC) at its helm. BGC is known for its organized city planning, modern architecture, clean streets, and vibrant art scene.
Living in Taguig, specifically BGC, offers you a balance of urban lifestyle and relaxing leisure spots. High-end shopping centers like Uptown Mall, Market! Market! and SM Aura Premier, as well as countless dining establishments, cater to your consumer needs. There are also open parks, recreational activities, and a lively nightlife scene. Additionally, Taguig hosts top-notch international schools, making it ideal for families with children.
5. Pasig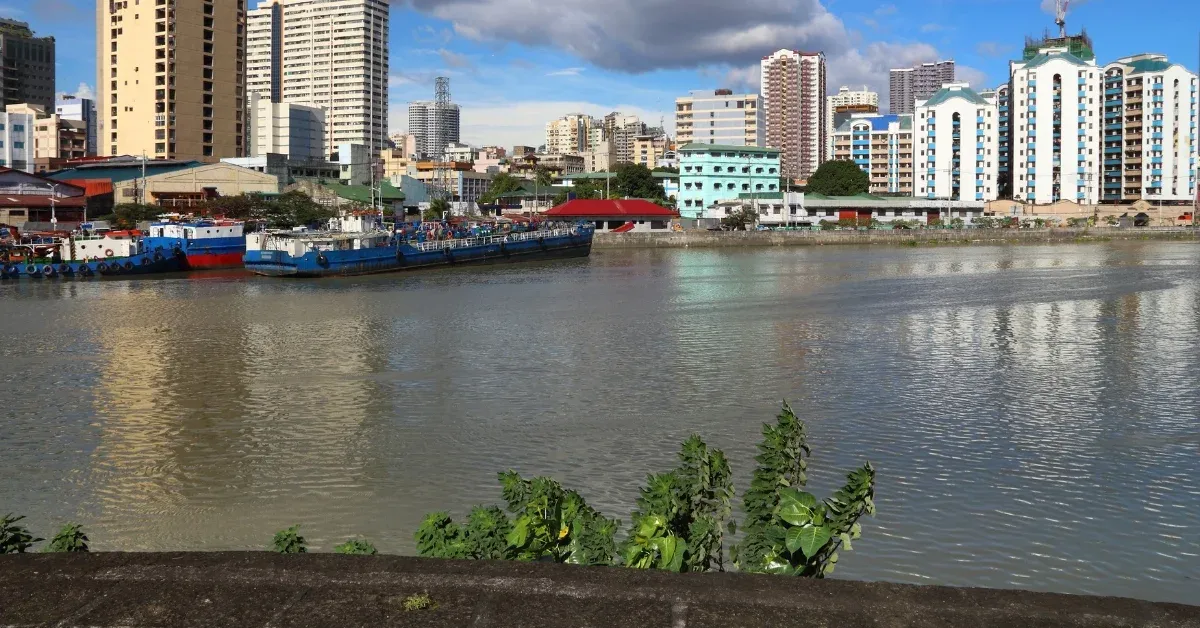 Pasig is known for being the home of Ortigas Center, a central business district that hosts multinational companies, shopping malls like SM Megamall and Shangri-La Plaza, and educational institutions. Pasig's history can be traced back to the pre-Spanish period, with the Pasig Cathedral and Bahay na Tisa as testaments to its rich past.
Living in Pasig gives you access to both commercial activity and residential tranquility. The city is known for the Rainforest Park, providing leisure activities for families. It also prides itself on being a "Green City" with various initiatives aimed at environmental sustainability.
6. Mandaluyong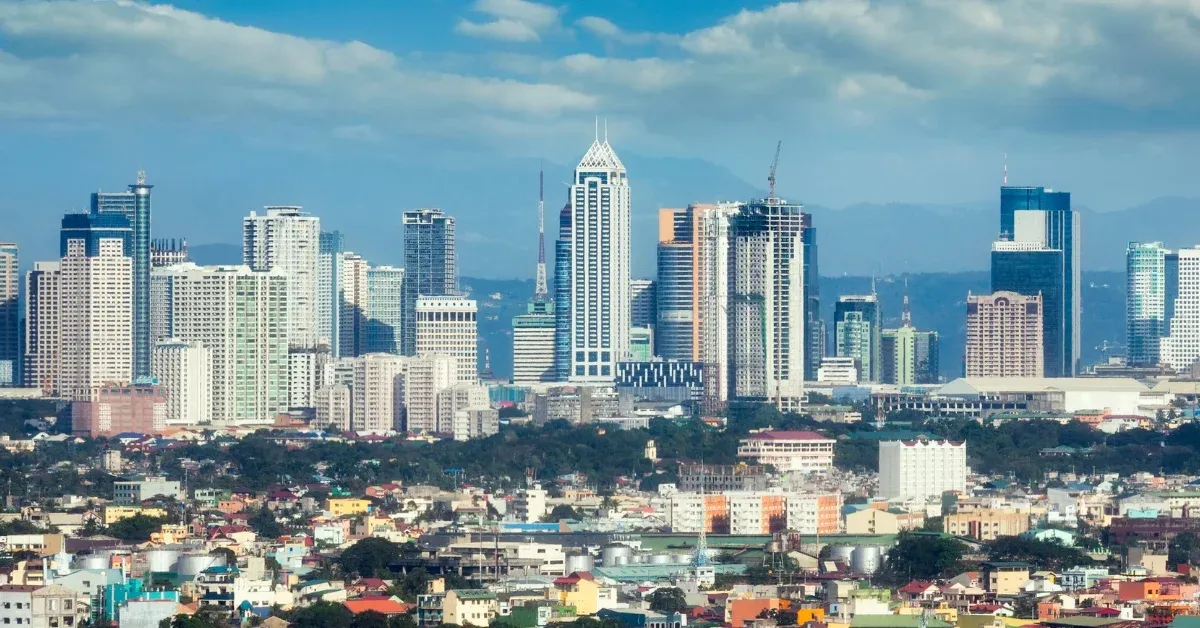 Known as the "Tiger City of the Philippines," Mandaluyong is a bustling city located at the heart of Metro Manila.
It's known for the Ortigas Center, which it shares with Pasig, and being a shopping haven with mega malls like Shangri-La Plaza and SM Megamall.
Residing in Mandaluyong provides you with accessibility to major cities, business districts, and malls. Despite its dense urban setting, Mandaluyong has condominiums and gated subdivisions providing suitable living spaces. It's also known for the Wack-Wack Golf and Country Club, one of the oldest golf clubs in the country.
7. San Juan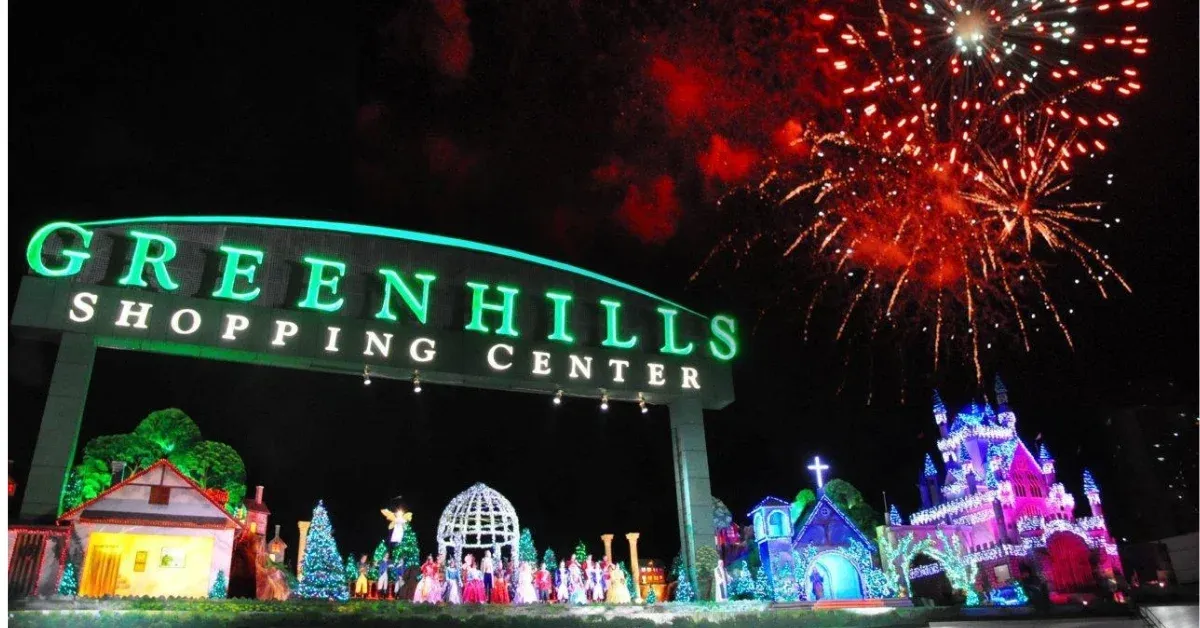 San Juan, the smallest city in Metro Manila, played a significant role in the Philippine revolution against Spain as the site of the first battle in the Philippine Revolution. Now, it's known for Greenhills Shopping Center, famous for tiangge-style shopping.
Living in San Juan offers the convenience of city living, with access to top-notch schools, medical facilities, and shopping centers. The residential areas, like Greenhills and Addition Hills, offer a range of homes from luxury condominiums to stand-alone houses.
8. Pasay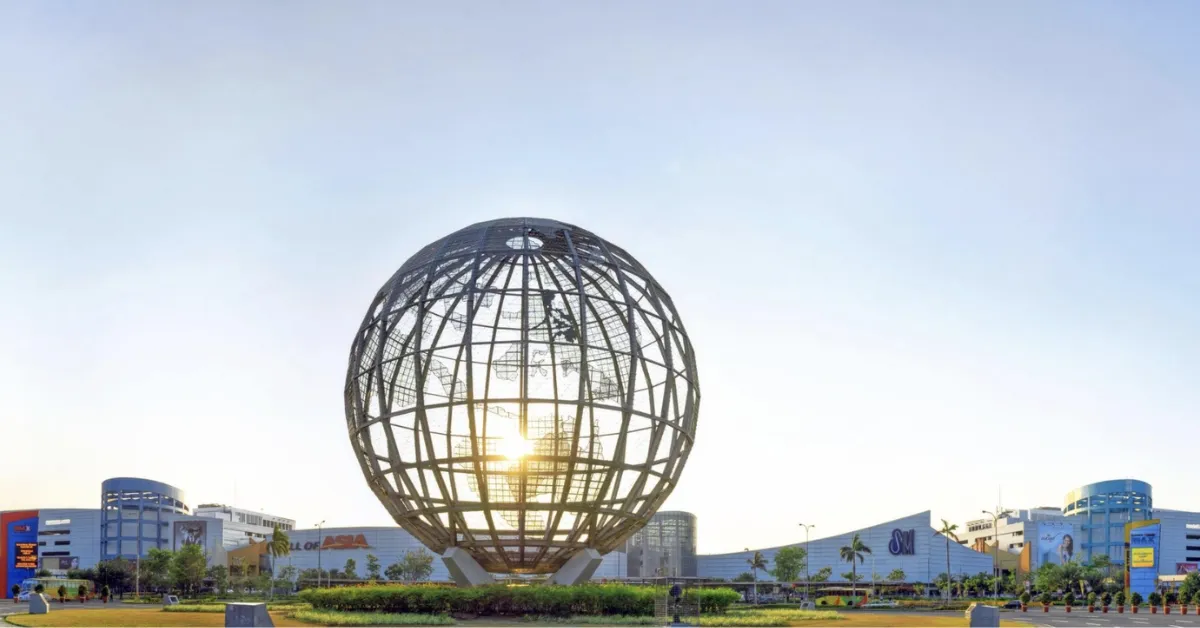 Pasay is known as the "Travel City," hosting various transportation hubs, including the Ninoy Aquino International Airport, and entertainment centers like the Mall of Asia and the Cultural Center of the Philippines.
Living in Pasay offers a blend of cultural, shopping, and entertainment experiences. Residential areas in Pasay provide a variety of options from high-rise condominiums to traditional houses. The city is also known for the World Trade Center and the Department of Foreign Affairs, making it a strategic place for business and travel.
9. Parañaque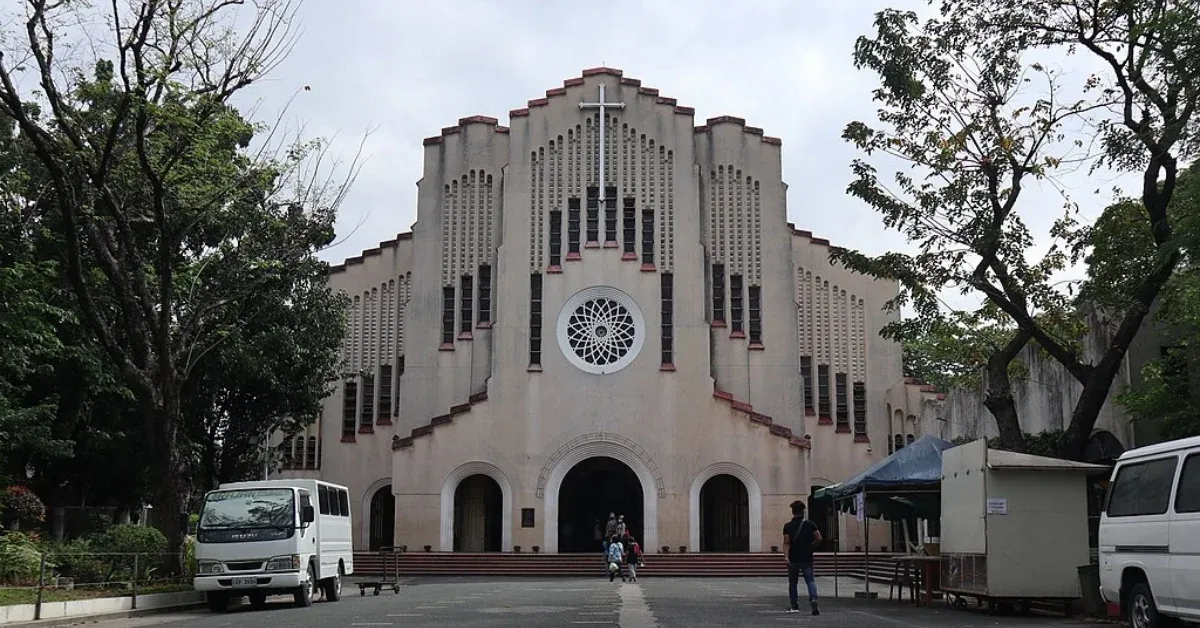 Parañaque, known as the "Fashion Capital of the Philippines" in the 70s due to its famous fashion designers, is now known for entertainment hubs like Entertainment City, which hosts casinos, hotels, and shopping centers.
Living in Parañaque gives you access to the city's rich cultural heritage, with landmarks like St. Andrew's Cathedral and the Parañaque Cathedral. It also offers coastal living with areas like the Manila Bay City Reclamation Project.
10. Las Piñas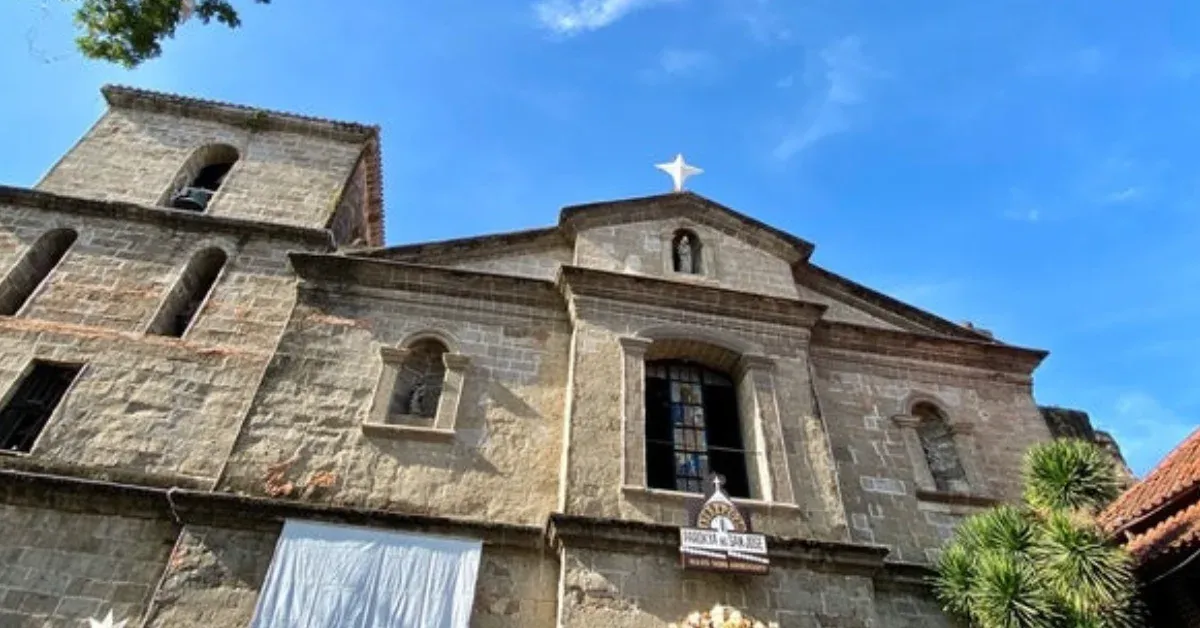 Las Piñas, known for the famous Bamboo Organ in St. Joseph Church, is a city that successfully balances urbanization with environmental preservation. It's also home to the Sarao Motors factory, where the traditional Jeepney was manufactured.
Living in Las Piñas offers a peaceful residential environment, with subdivisions like BF Resort Village, Pilar Village, and more. The city also hosts shopping centers and has easy access to the rest of Metro Manila through the Manila-Cavite Expressway.
11. Muntinlupa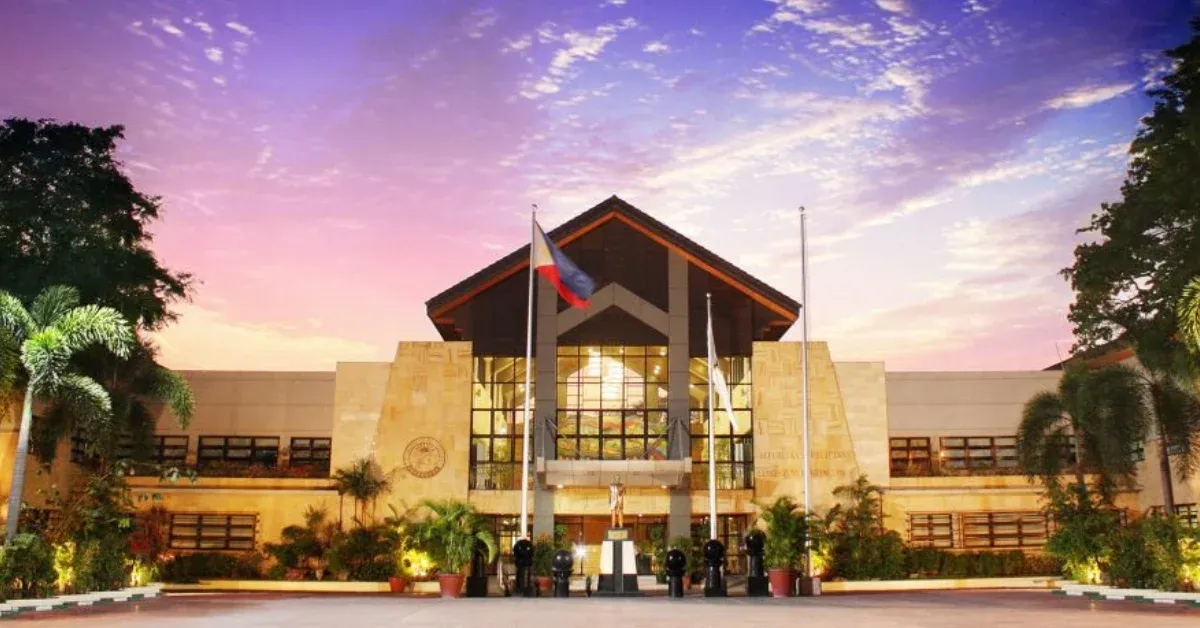 Muntinlupa, known as the "Emerald City of the Philippines," is a developing city home to the business district of Filinvest City, Ayala Alabang Village, and the infamous New Bilibid Prison.
Residing in Muntinlupa offers access to business, leisure, and residential facilities. It's known for Alabang Town Center and Festival Supermall, as well as high-end subdivisions. It also prides itself on its eco-friendly initiatives, with various parks and green spaces.
12. Marikina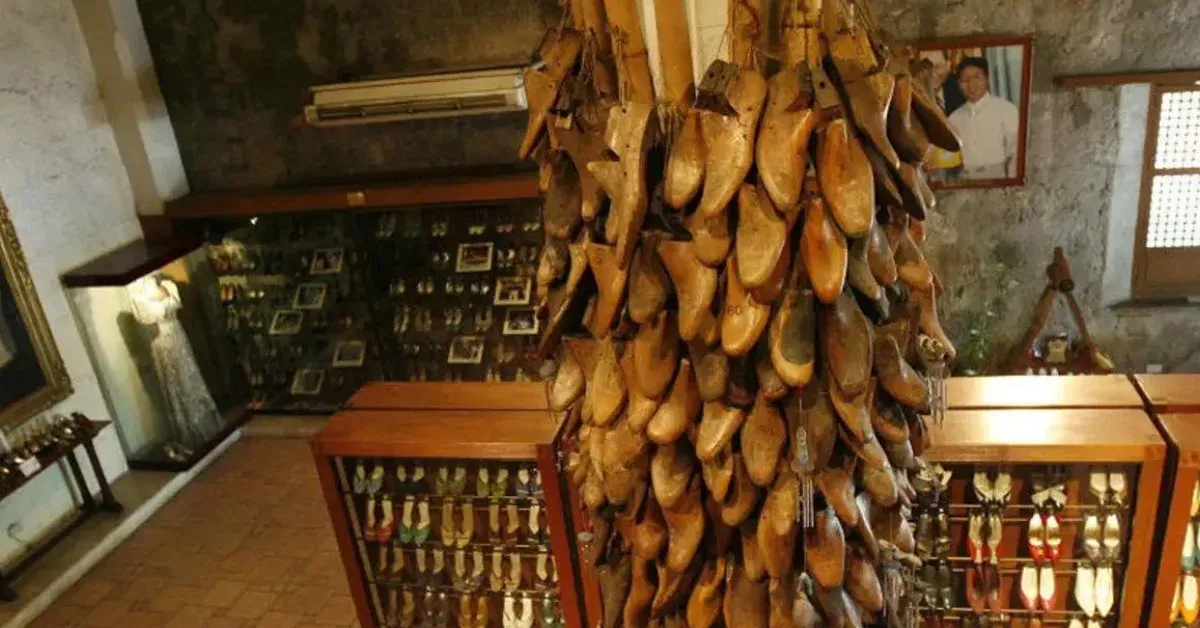 Marikina, known as the "Shoe Capital of the Philippines," is renowned for its local shoe industry. The city is known for its disciplined residents, clean surroundings, and Marikina River Park.
Living in Marikina offers a friendly, community-centered environment with a low cost of living. It's also known for good education systems, making it an ideal place for families. With its local shoe industry, shopping for quality footwear is a unique experience in Marikina.
13. Caloocan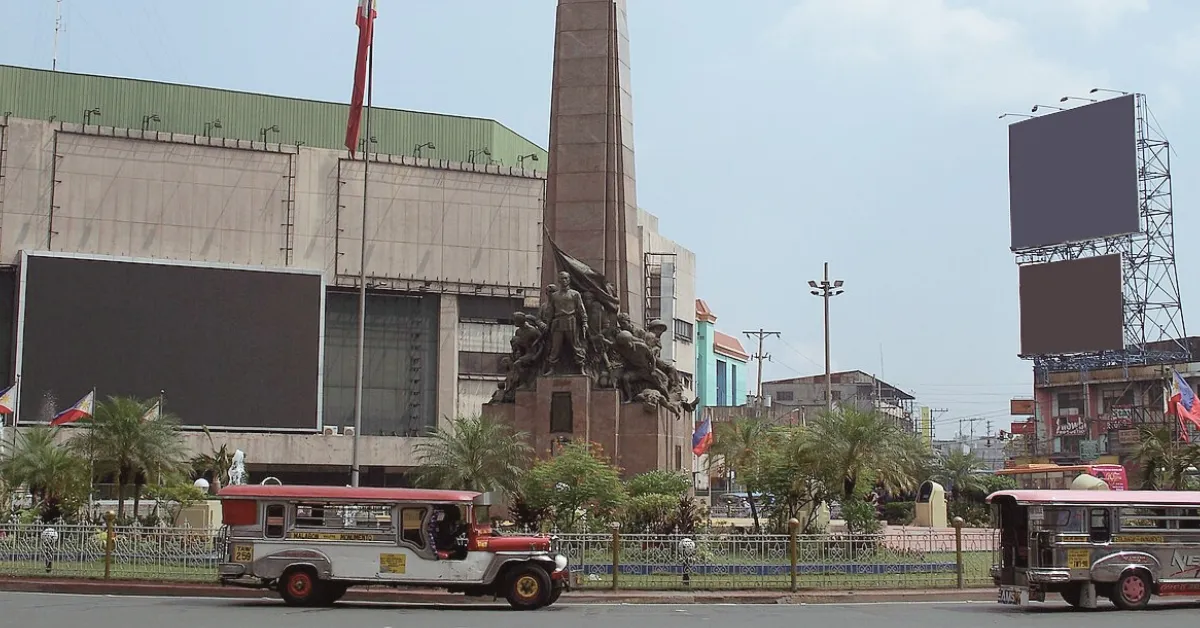 Caloocan, divided into North and South Caloocan, is a city with a blend of urban and suburban living. It's known for the Bonifacio Monument, which marks the first battle of the Philippine Revolution.
Living in Caloocan offers a range of residential options, from apartments to family homes. The city also hosts several shopping centers and has a rich historical heritage seen through various landmarks. It's a strategic location for business because of its proximity to Manila and Quezon City.
Each city in Metro Manila offers a unique blend of history, culture, and urban living. Your choice depends on your lifestyle preferences, be it proximity to business districts, cost of living, access to shopping centers, or peaceful residential areas. Regardless, Metro Manila's cities offer a blend of Filipino heritage and modern living, making them dynamic places to reside in.