Why is it crucial to get home insurance?
Updated on September 28 2023
Home insurance is a crucial but often overlooked aspect of owning a home. In the Philippines, where natural disasters like typhoons, earthquakes, and volcanic eruptions are common, having a good insurance policy can provide you with peace of mind and financial protection. In this detailed guide, we'll explore the reasons why getting house insurance in the Philippines is a wise decision.
1. Understanding House Insurance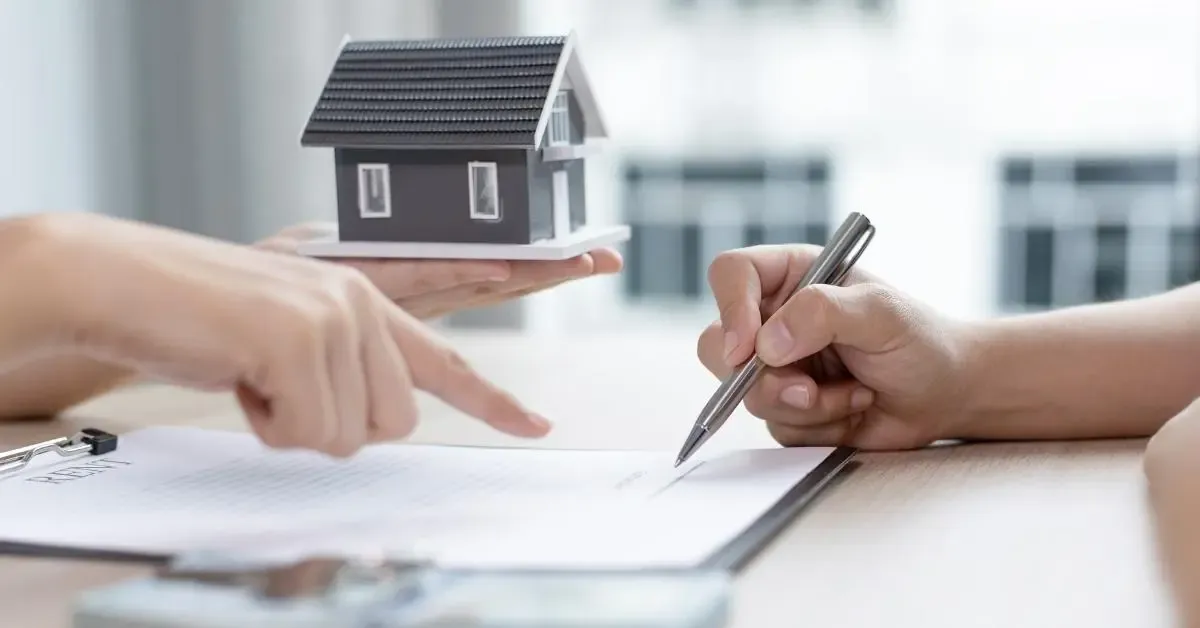 House insurance, also known as homeowners insurance, is a form of property insurance that covers losses and damages to an individual's house and assets in the home. It also provides liability coverage against accidents within the home or on the property.
The specifics of what is covered can vary from policy to policy, but typically, house insurance covers the structure of your home, personal belongings, liability protection, and additional living expenses if you're temporarily unable to live in your home because of an insured disaster.
2. The Threat of Natural Disasters
The Philippines is situated in the Pacific Ring of Fire and the typhoon belt. This makes the country prone to natural disasters such as typhoons, earthquakes, volcanic eruptions, and landslides. On average, 20 typhoons hit the Philippines each year, with some causing significant damage to homes and property.
Having house insurance means that if your home is damaged or destroyed by a natural disaster, your insurance policy may cover the cost of repair or rebuilding. Without insurance, these costs would need to be borne by the homeowner, which can be financially crippling.
It's essential to read the fine print on your insurance policy, as not all natural disasters may be covered. For example, some policies might cover typhoon damage but not flood damage. You may need to add additional coverage for specific events, depending on the risks in your area.
3. Protection for Your Belongings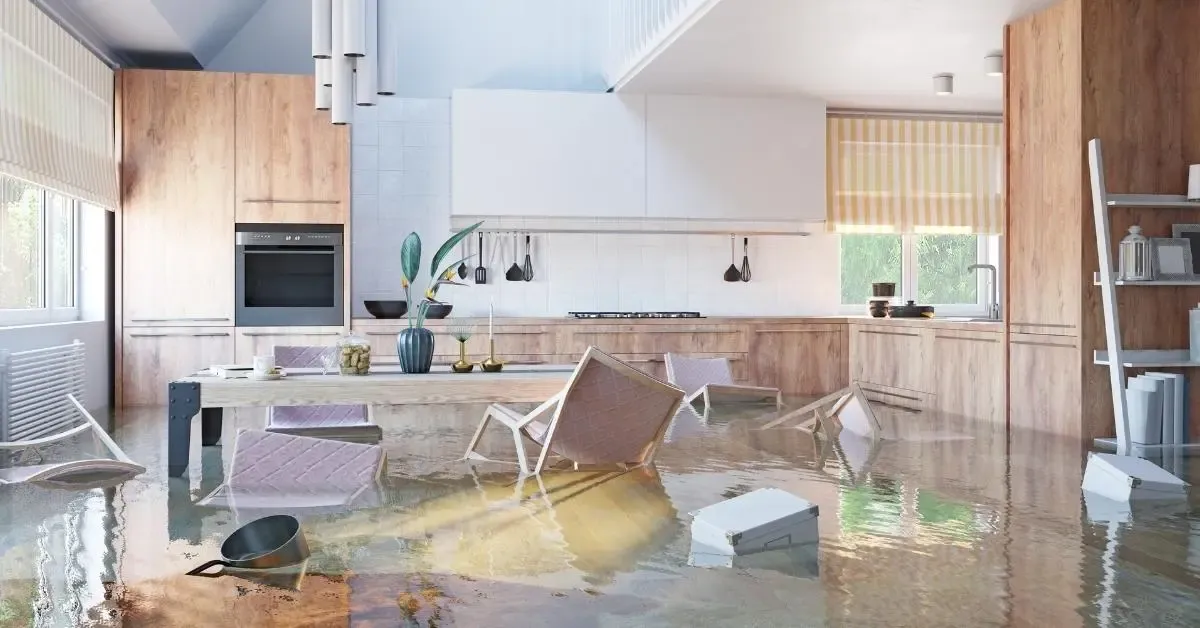 House insurance doesn't just cover the physical structure of your home. It also offers protection for your personal belongings. This includes furniture, appliances, clothing, and other personal items. If these are stolen or destroyed in an insured disaster, your policy can help replace them.
This aspect of insurance is especially valuable in situations where you might lose everything, such as in a fire or a major natural disaster. Having insurance can make the process of replacing your belongings and getting back on your feet much easier and less stressful.
4. Liability Coverage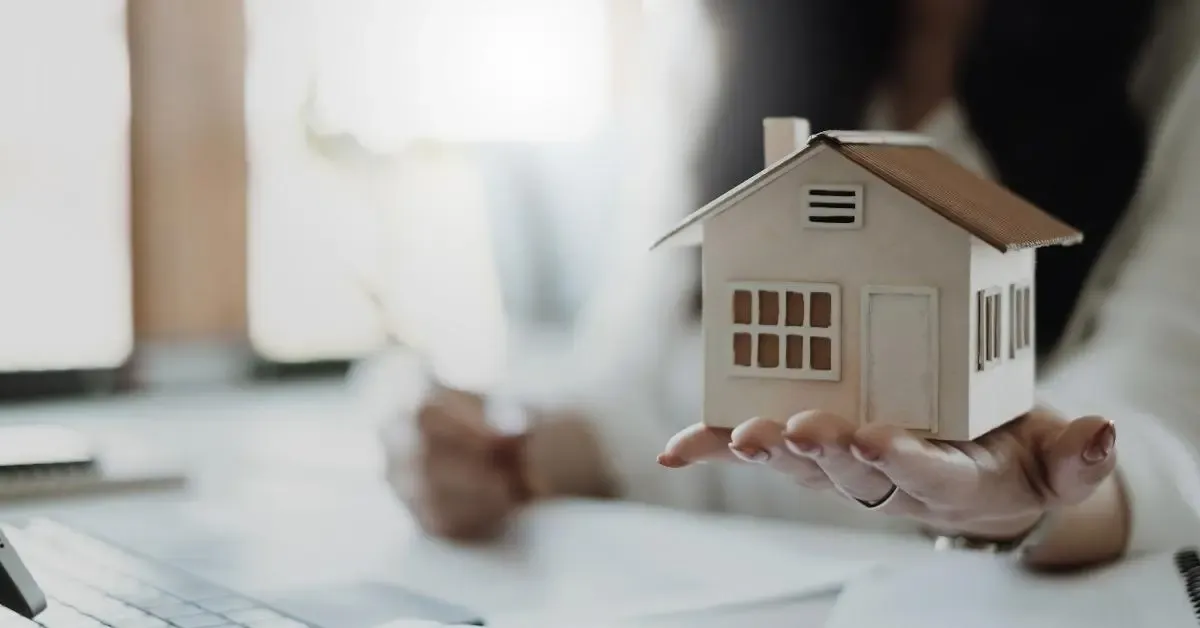 In addition to covering your home and belongings, most house insurance policies also provide liability coverage. This means that if someone is injured on your property, your insurance policy can help protect you from legal and medical costs.
For example, if a visitor slips and falls on your property and decides to sue for damages, your liability coverage can help cover legal costs and any potential settlements or awards. This is an important layer of financial protection that can help safeguard your assets.
5. Additional Living Expenses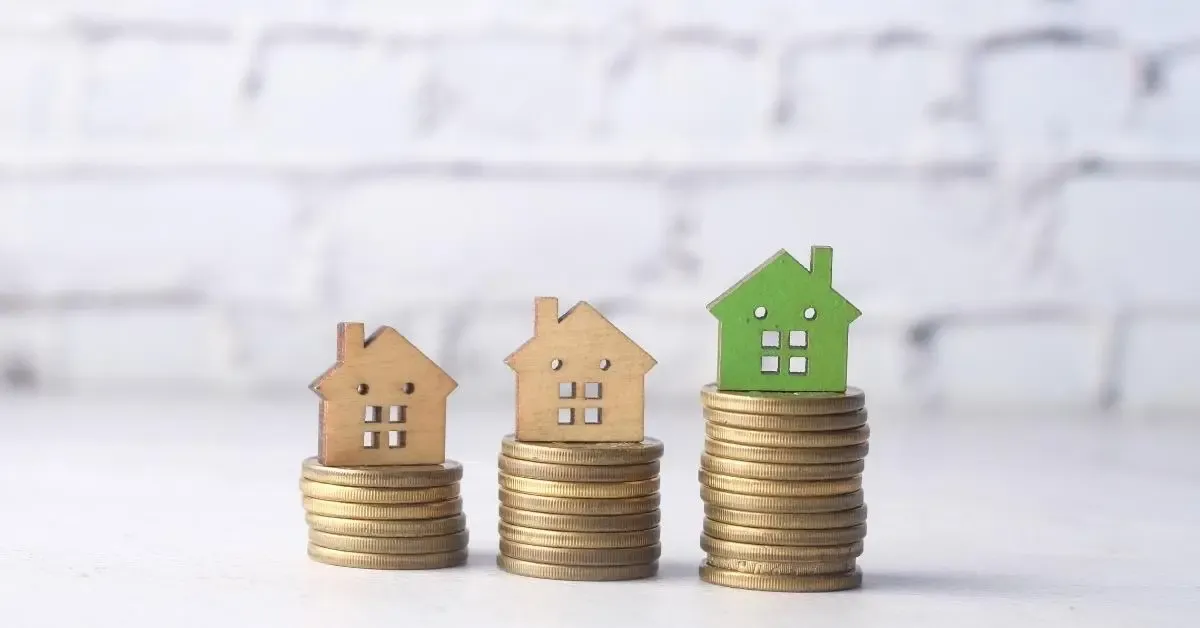 If your home is severely damaged or destroyed by an insured disaster and you need to live elsewhere while it's being repaired or rebuilt, your house insurance policy may cover your additional living expenses. This includes the cost of hotel bills, restaurant meals, and other expenses you incur while your home is uninhabitable.
Without this coverage, homeowners could find themselves bearing these costs out of pocket, in addition to the stress and upheaval of dealing with a damaged home.
House insurance in the Philippines is not just a luxury; it's a necessity. It provides you with financial protection against damage to or loss of your home and belongings, covers you against potential liability issues, and can cover additional living expenses if your home is uninhabitable after an insured disaster.
While we all hope never to need to use our house insurance, the reality is that unexpected events do happen. When they do, the last thing you want is to be worrying about the financial impact. By having a good house insurance policy in place, you can have peace of mind knowing that you're protected.
Investing in house insurance is investing in your peace of mind and financial security. It's a small price to pay for the assurance that you and your home are protected, no matter what life throws your way. Remember, the best time to get house insurance is before you need it. Don't wait until after a disaster strikes. Be proactive, understand your needs, and choose the best insurance policy for you.