Tips to consider when renovating your home
Updated on September 21 2023
Renovating your home is an exciting yet challenging project, particularly in the Philippines, where a mix of modern and traditional designs can significantly impact the outcome of your renovations. Here are some tips to help you navigate the home renovation process.
1. Plan Ahead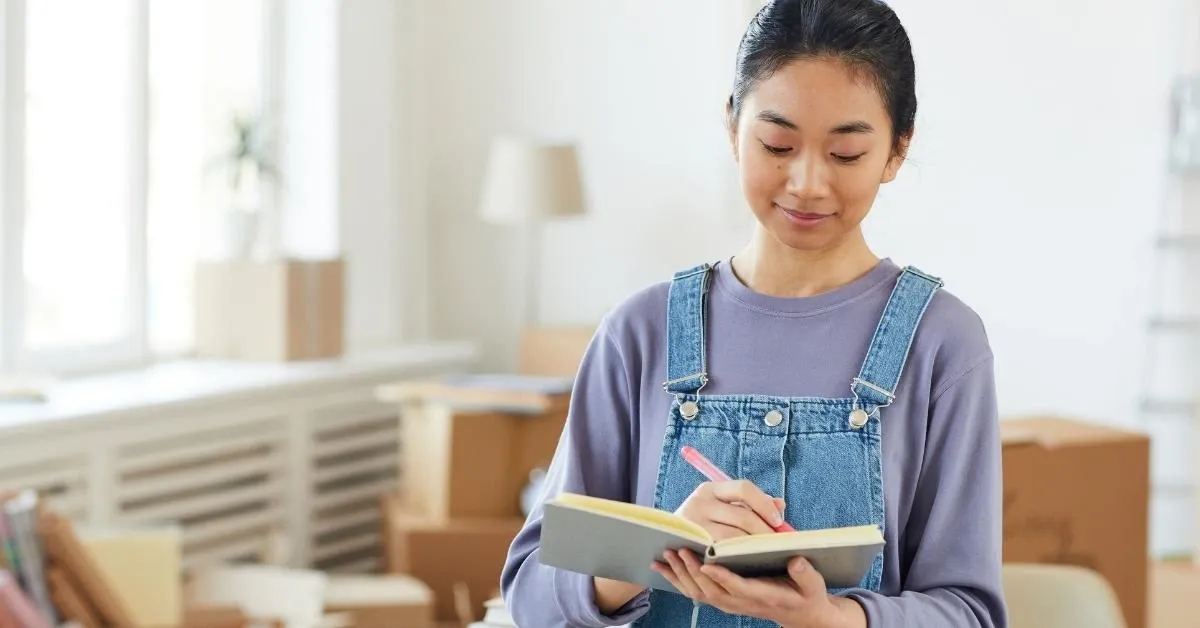 Careful planning is crucial for successful home renovations. Start by setting a clear and realistic goal. What do you hope to achieve with the renovation? Do you want more space? Are you aiming for a more modern look or are you restoring a traditional Filipino style? Once you've identified your objectives, you can develop a more detailed plan which includes design ideas, a timeline, and a budget.
2. Set a Budget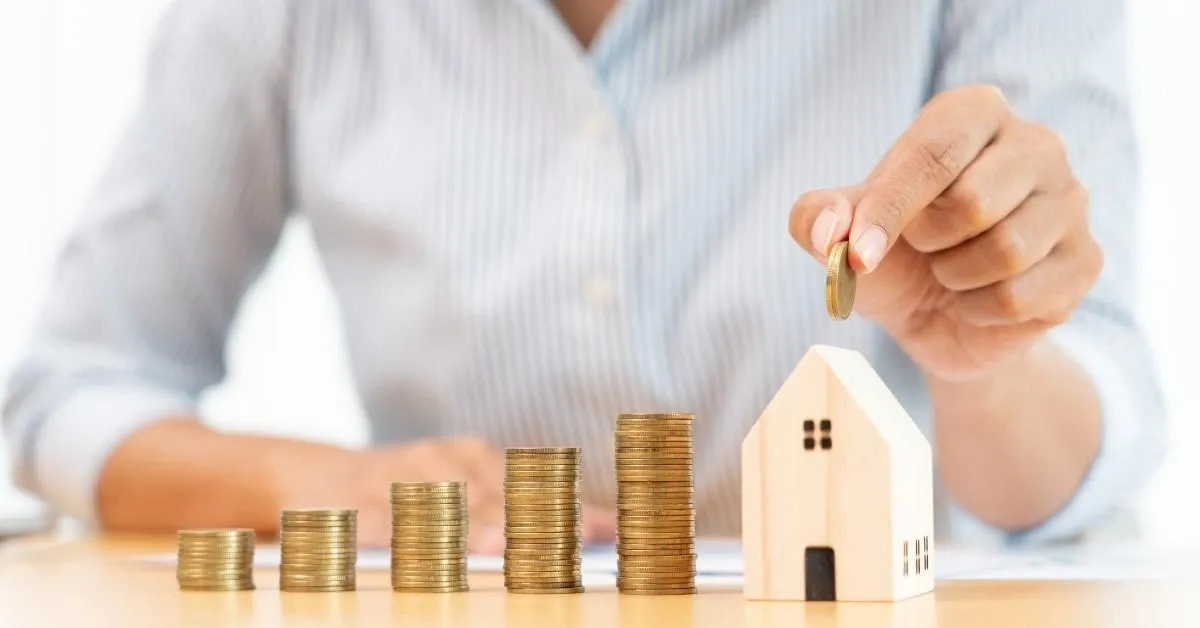 Setting a budget helps manage your expenses and avoid unnecessary costs. Always consider your financial capacity and try to stick to your budget as much as possible. However, it's equally important to factor in a contingency of around 10% to 20% for unexpected expenses like unforeseen repairs or price changes in materials.
3. Hire Professionals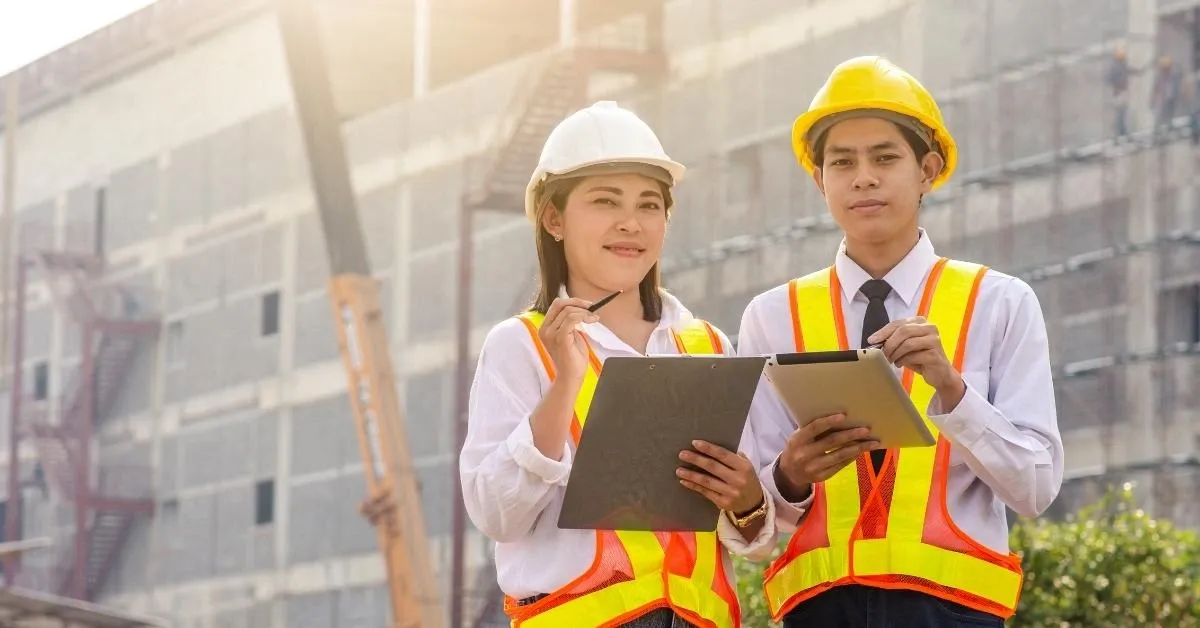 While it might be tempting to handle the renovations yourself to save money, hiring professionals such as architects, engineers, and interior designers could save you time, money, and stress in the long run. They can provide expert advice, help you avoid costly mistakes, manage your budget effectively, and ensure that the renovation meets building codes and standards.
4. Choose the Right Contractor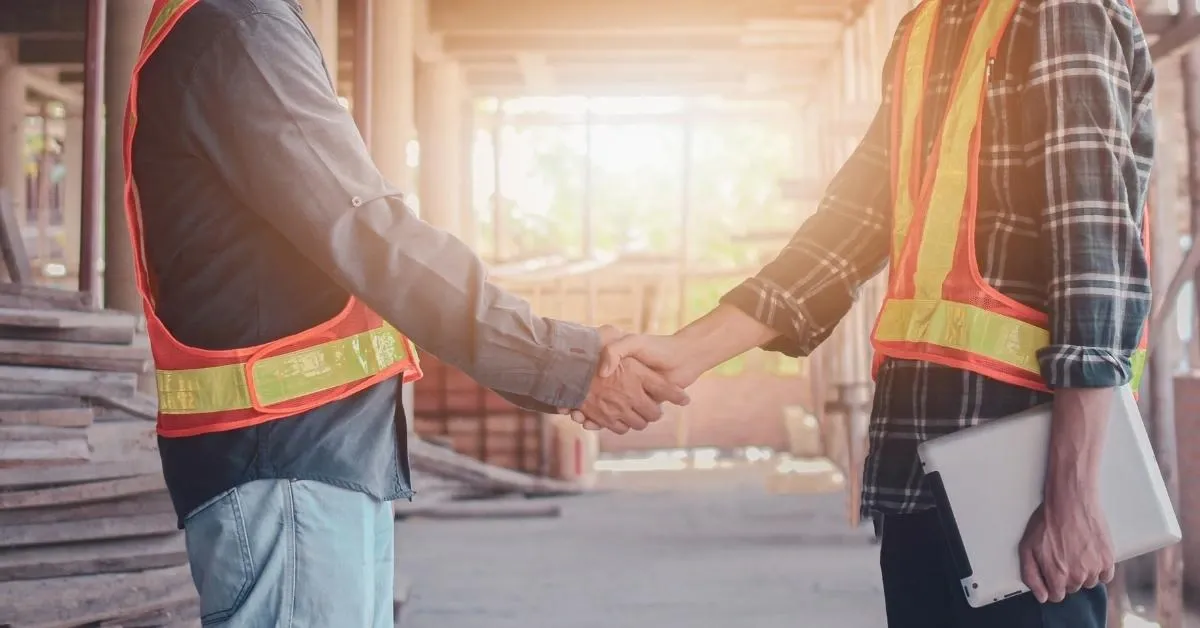 In the Philippines, there are countless construction firms and independent contractors offering their services. Be sure to hire a licensed, experienced, and reputable contractor. Request for their portfolio, check online reviews, and ask for client references. It's also crucial to have a contract detailing the scope of work, timeline, and payment terms to avoid disputes later.
5. Invest in Quality Materials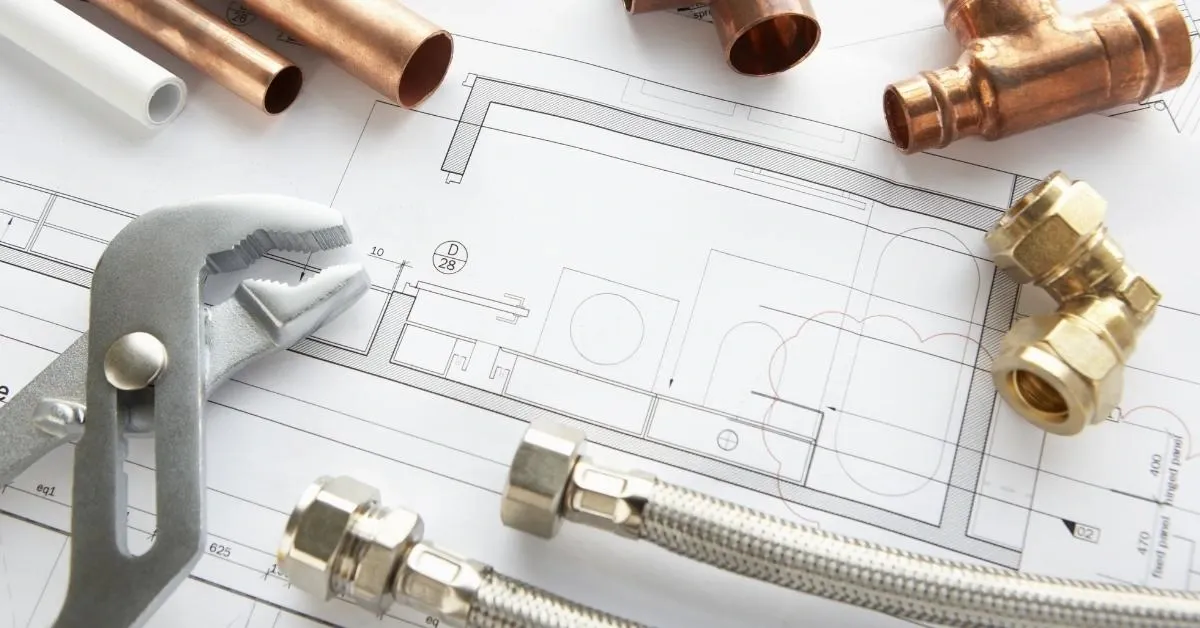 Investing in high-quality materials is crucial for the longevity and durability of your renovations. Cheaper materials may save you money initially, but they can cost more in the long run due to repair and replacement costs.
6. Maximize Natural Light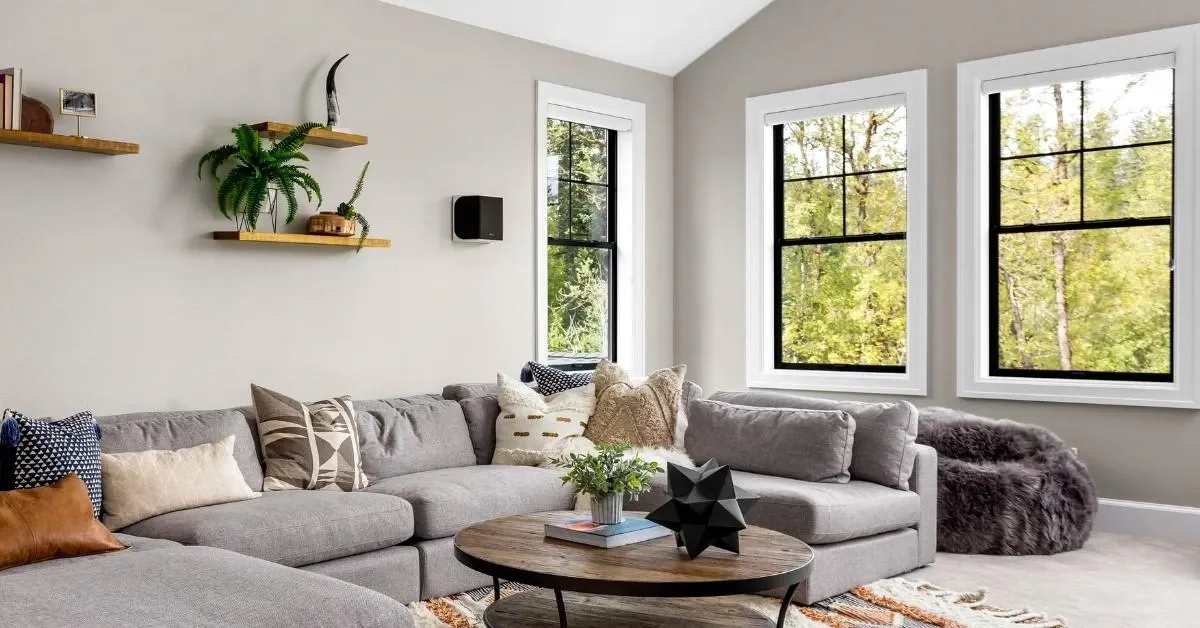 Natural light can make your home feel spacious, bright, and comfortable. Consider adding windows or enlarging existing ones. If that's not feasible, explore options like skylights or light tubes. In designing window placements, consider the sun's movement to ensure your home gets ample light throughout the day.
7. Stay Flexible
Even with thorough planning, unexpected issues may arise during renovations. Stay flexible and open to making changes as necessary. It's also wise to be ready for possible delays due to weather conditions, materials delivery, or construction challenges.
8. Consider Sustainability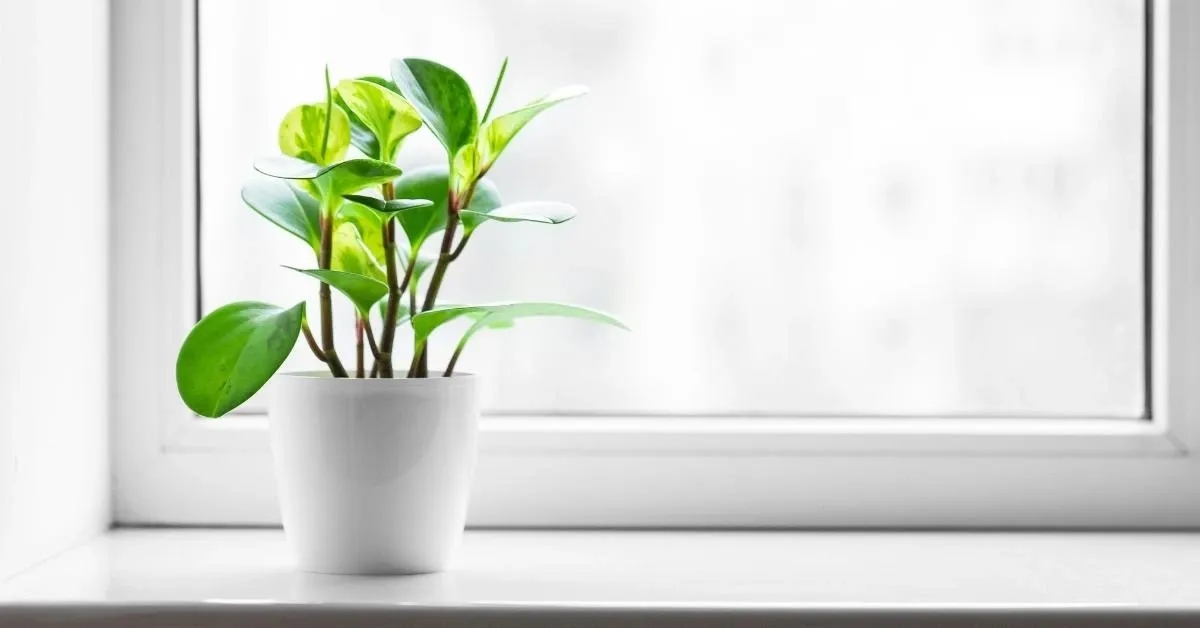 Incorporate eco-friendly features in your renovation plans. This could include energy-efficient appliances, sustainable materials, and designs that promote natural ventilation. Aside from being environmentally friendly, these features could help you save on energy costs in the long run.
9. Understand Local Building Codes and Regulations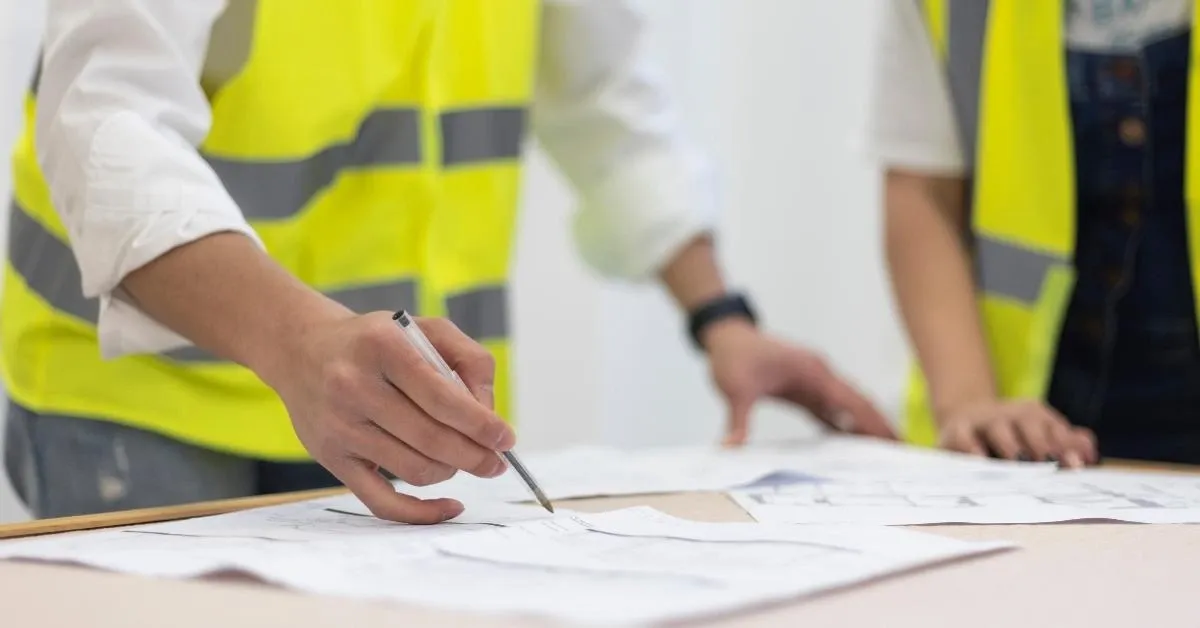 In the Philippines, local government units have their own building codes and regulations. Make sure your renovation plans are compliant to avoid legal troubles and ensure the safety of your home.
10. Blend with the Locale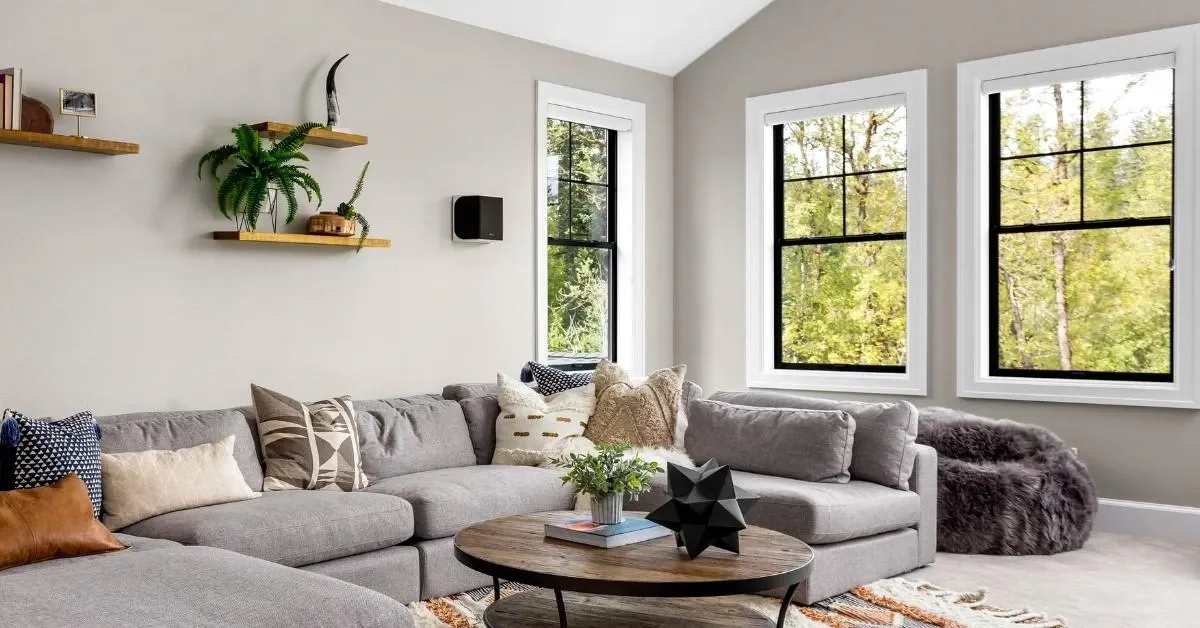 Consider the local architecture and the environment in your design. This doesn't mean you can't have a modern design in a rustic area, but a thoughtful design that harmonizes with the locale will stand the test of time.
Renovating your home can be an exciting journey, filled with opportunities for self-expression while increasing your property's value. By keeping these tips in mind, you can enjoy the process and look forward to the transformation of your space. Remember, good planning, hiring the right people, investing in quality materials, and being flexible are crucial elements to a successful home renovation.